Update 2018-19

I am currently
not available
for contract work, but I am taking a limited number of
Pro Bono clients
. If you are on a mission to change the world for the better, please contact me.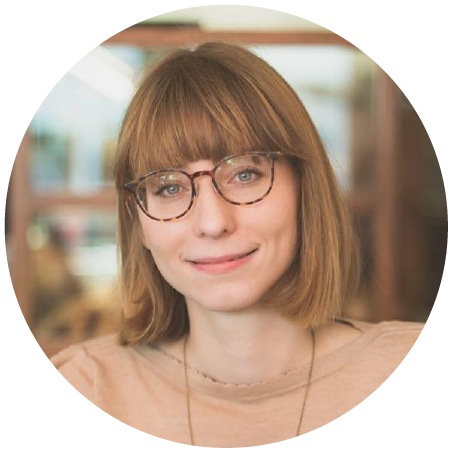 I am a design consultant working in San Francisco, California. My expertise includes Industrial Design, User Experience Design, Hardware Design, and Graphic Design. 
Over the last three years, I have enjoyed working for companies in medical, aerospace, consumer tech, and audio fields. I have five products on the market and love to design for mass production.