A wine tasting table that cultivates curiosity and flirtation.
Pass the glass to your partner, and share the moment...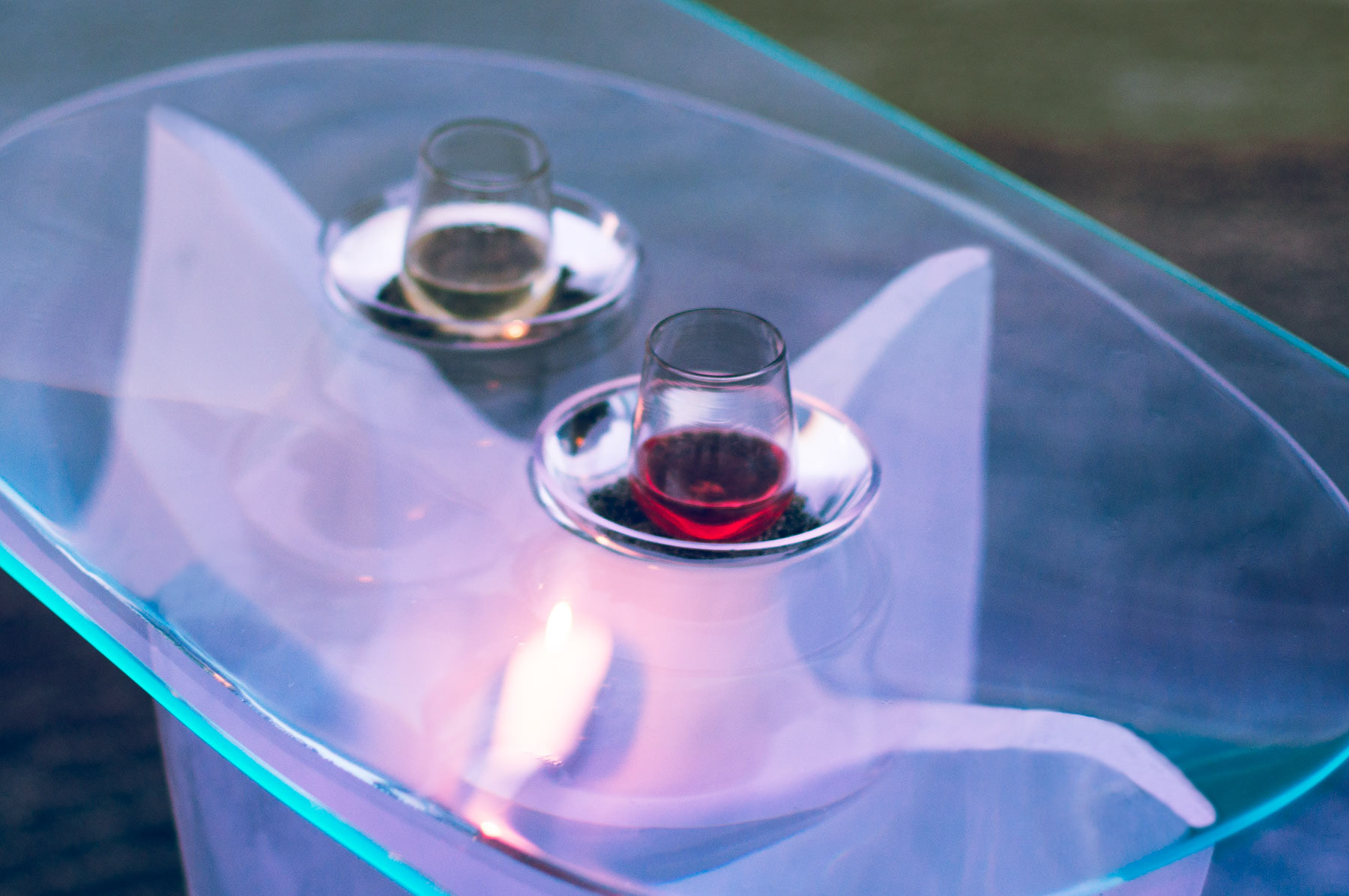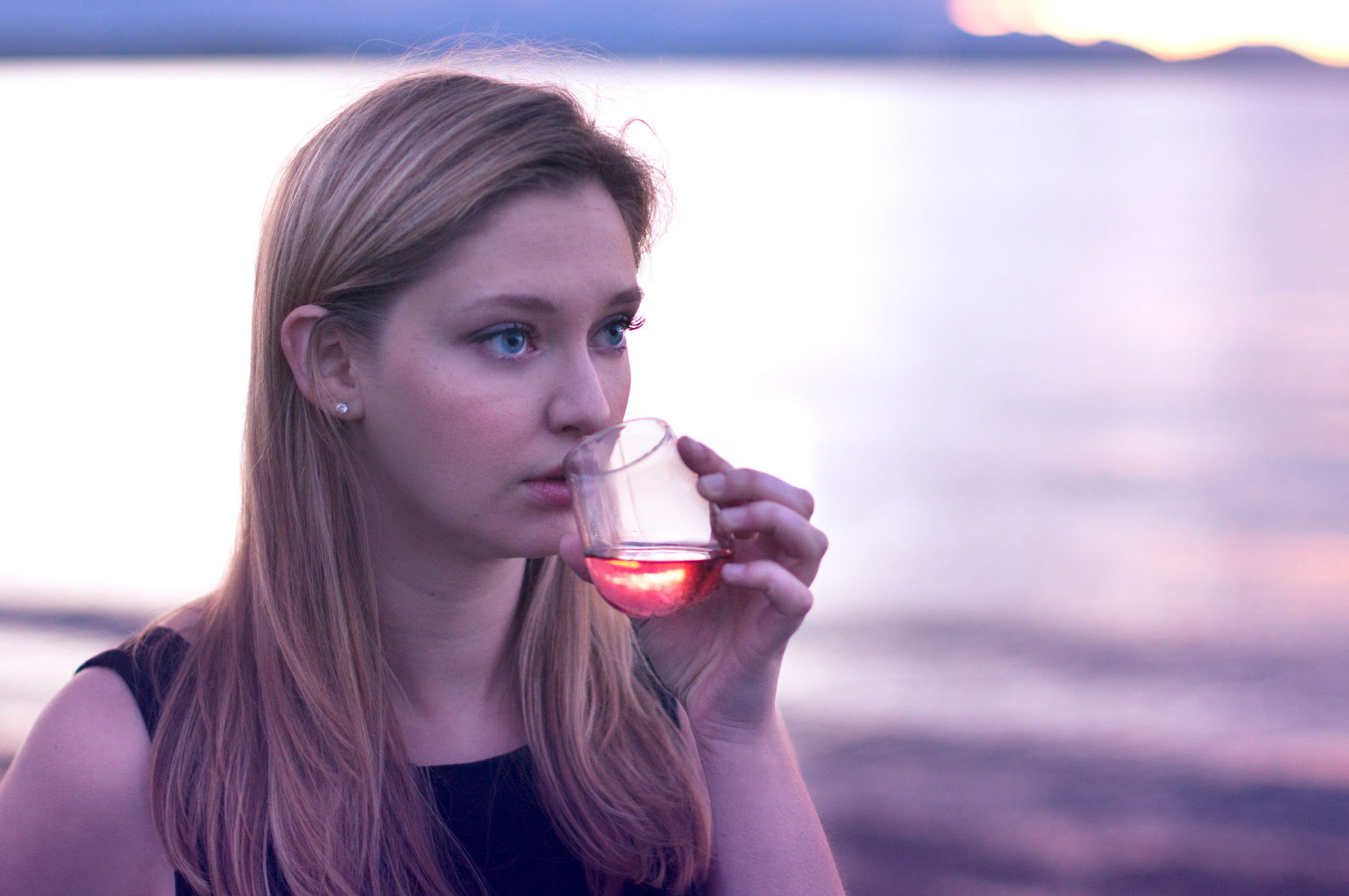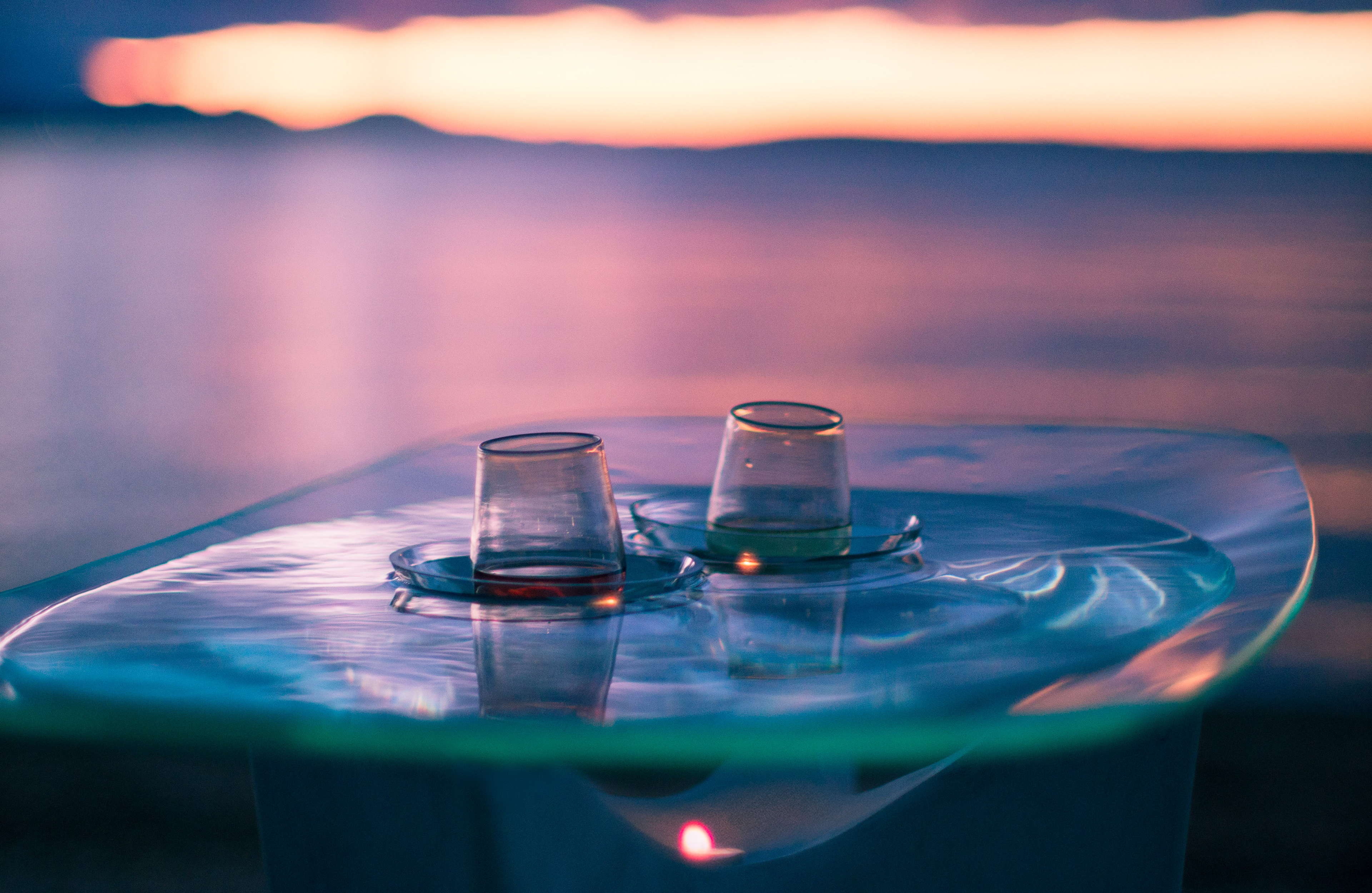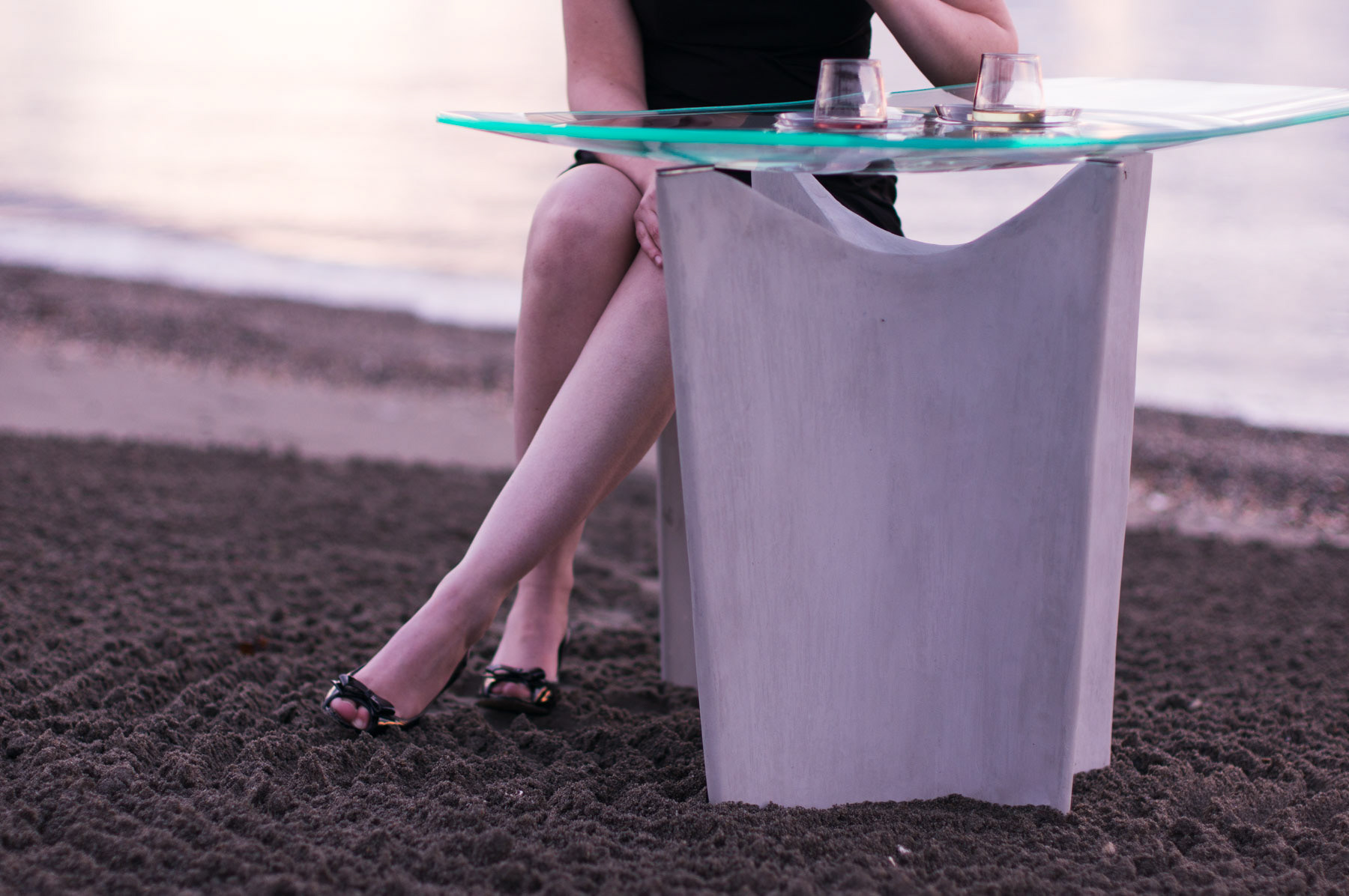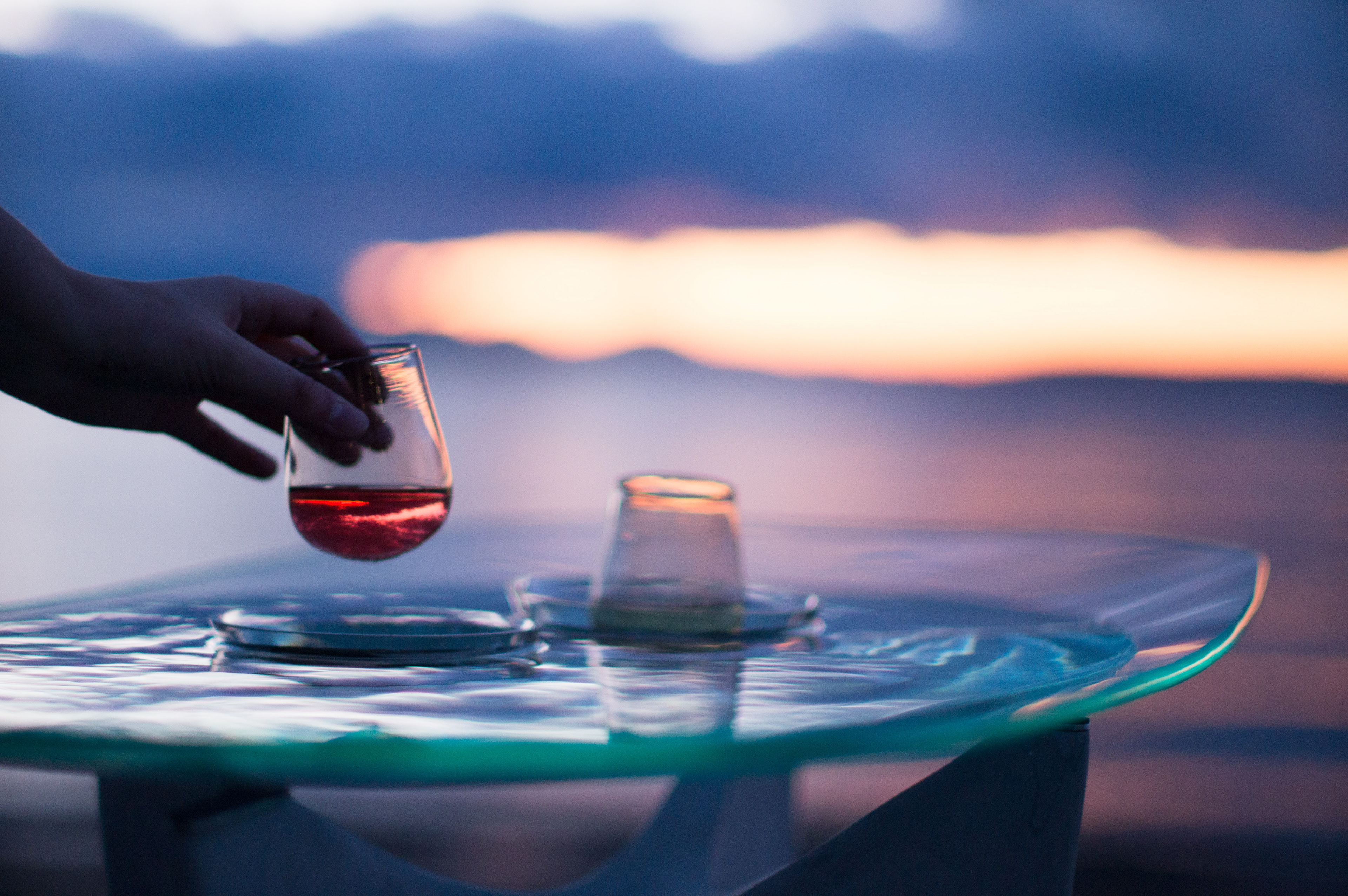 01.
Model Making and Ideation
Creating scale models help visualize and refine concepts in 3D. Over 50 models were considered before narrowing the focus to the final form. The concepts arose from two distinct styles: organic and geometric. The final concept combined these qualities.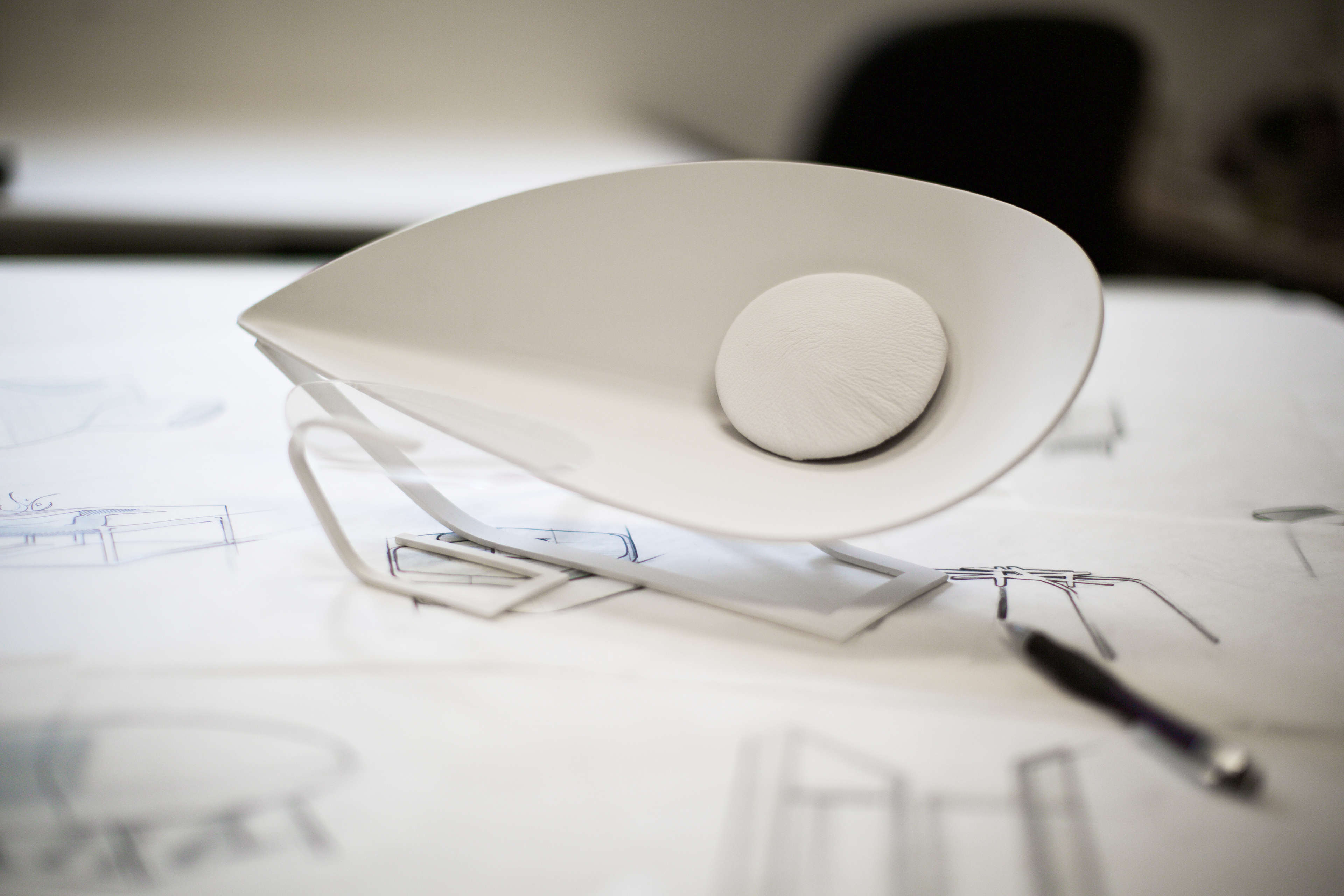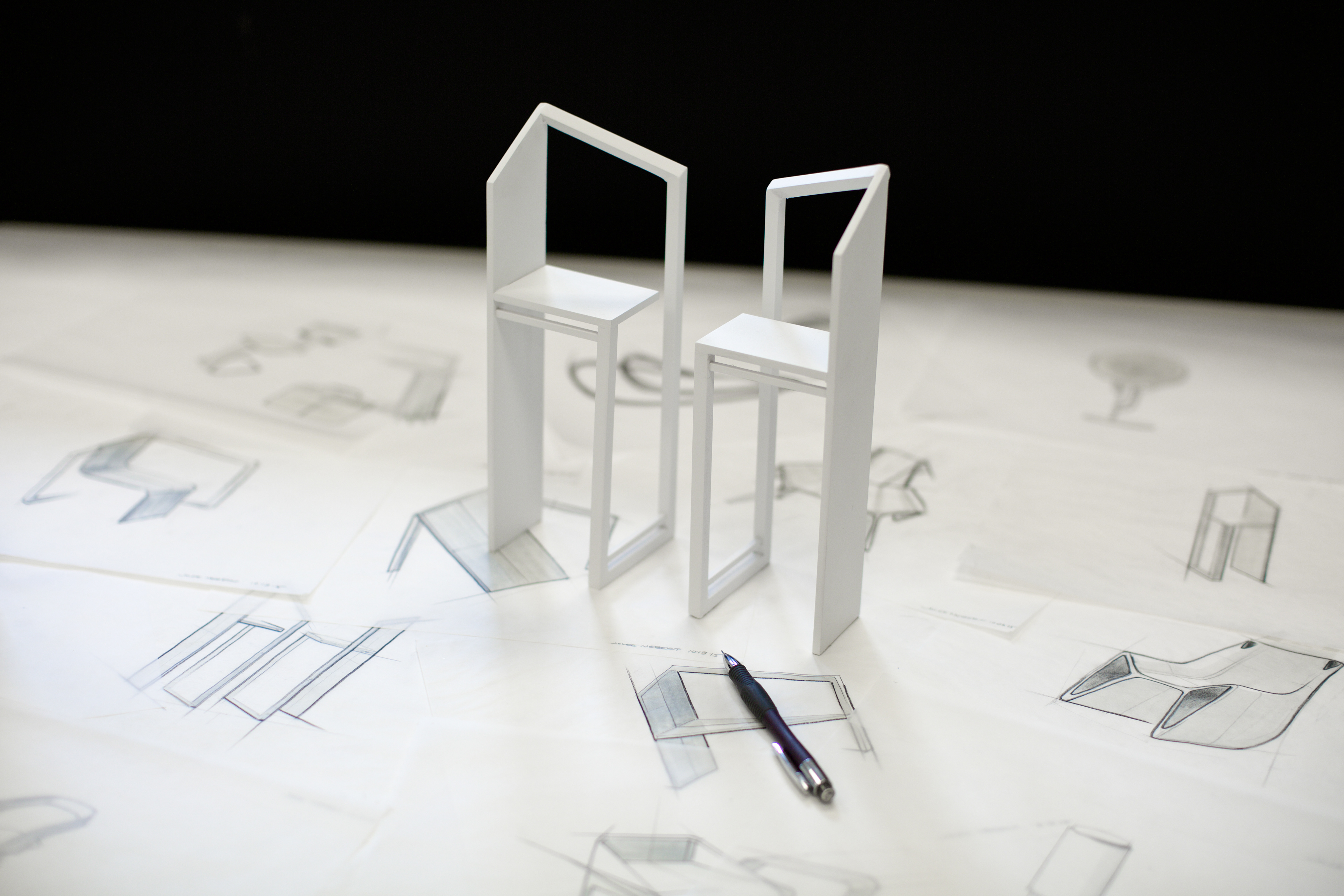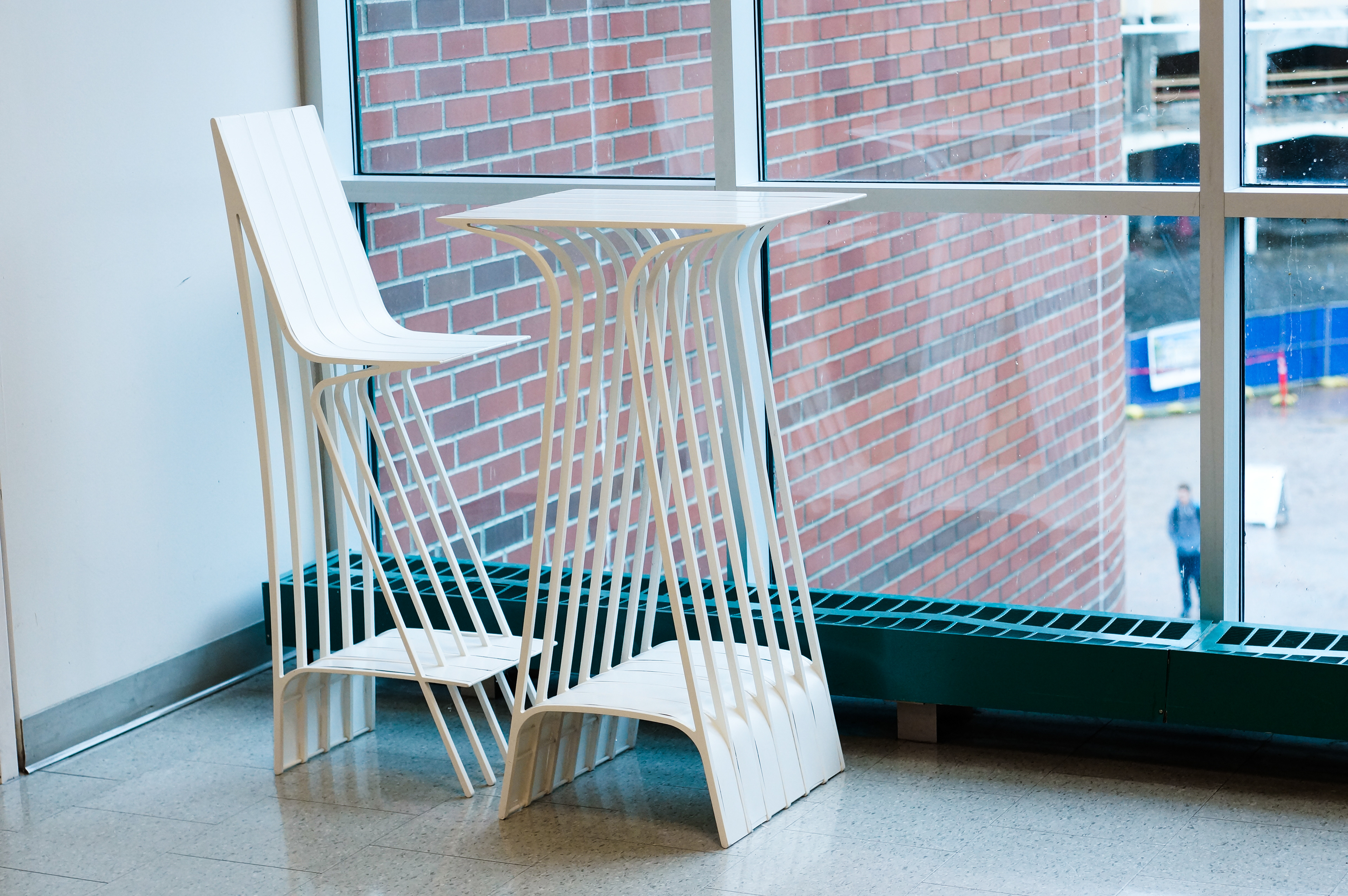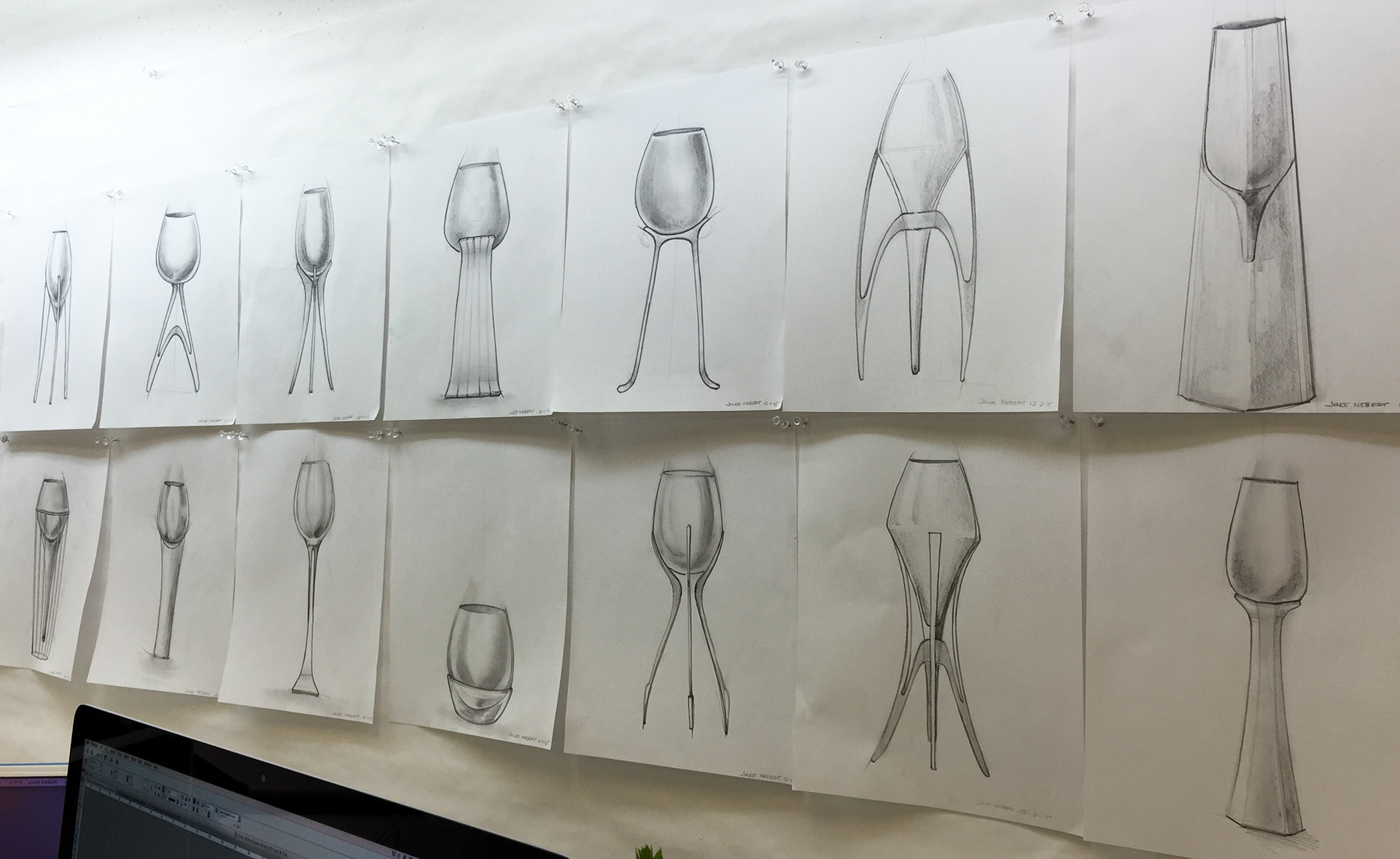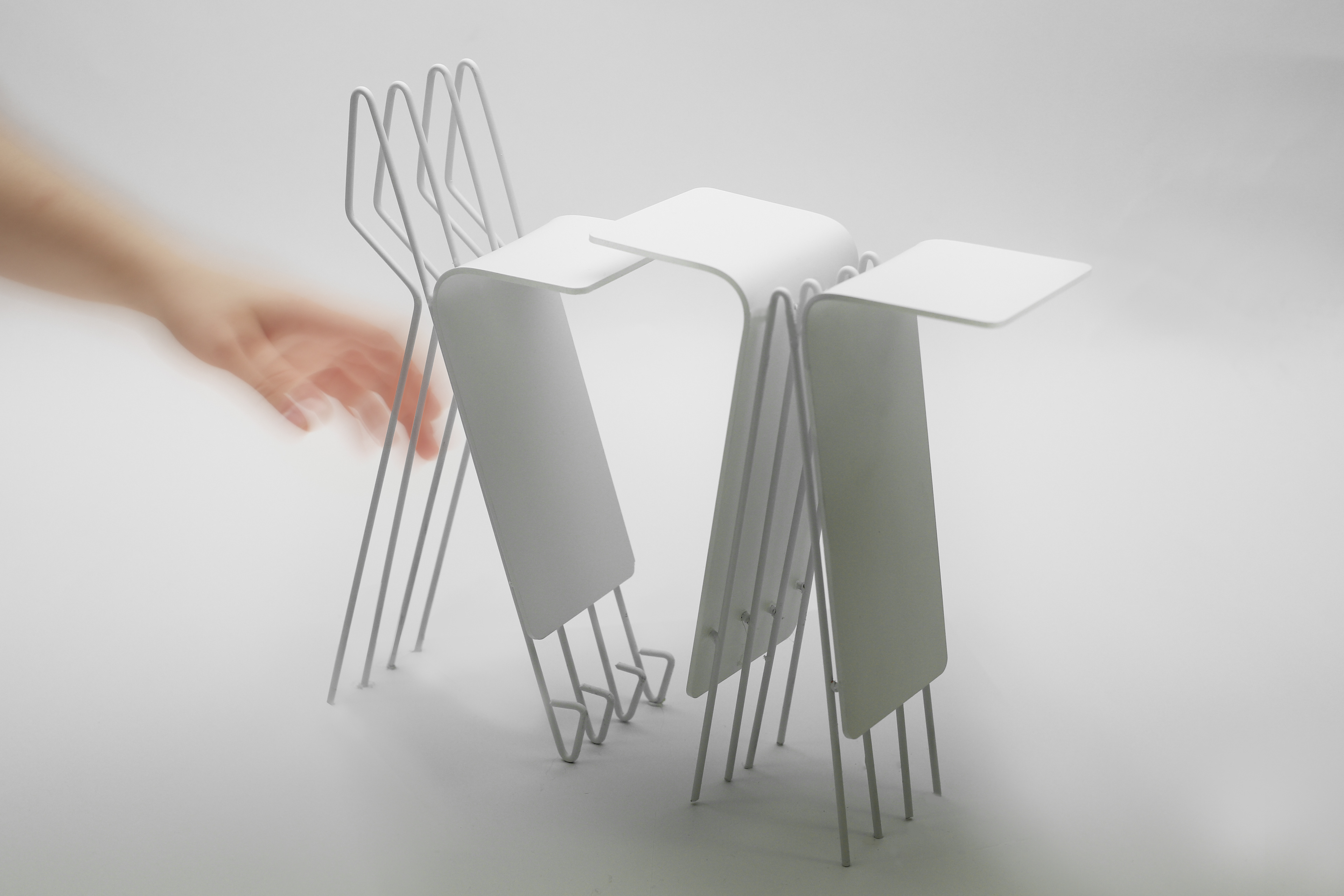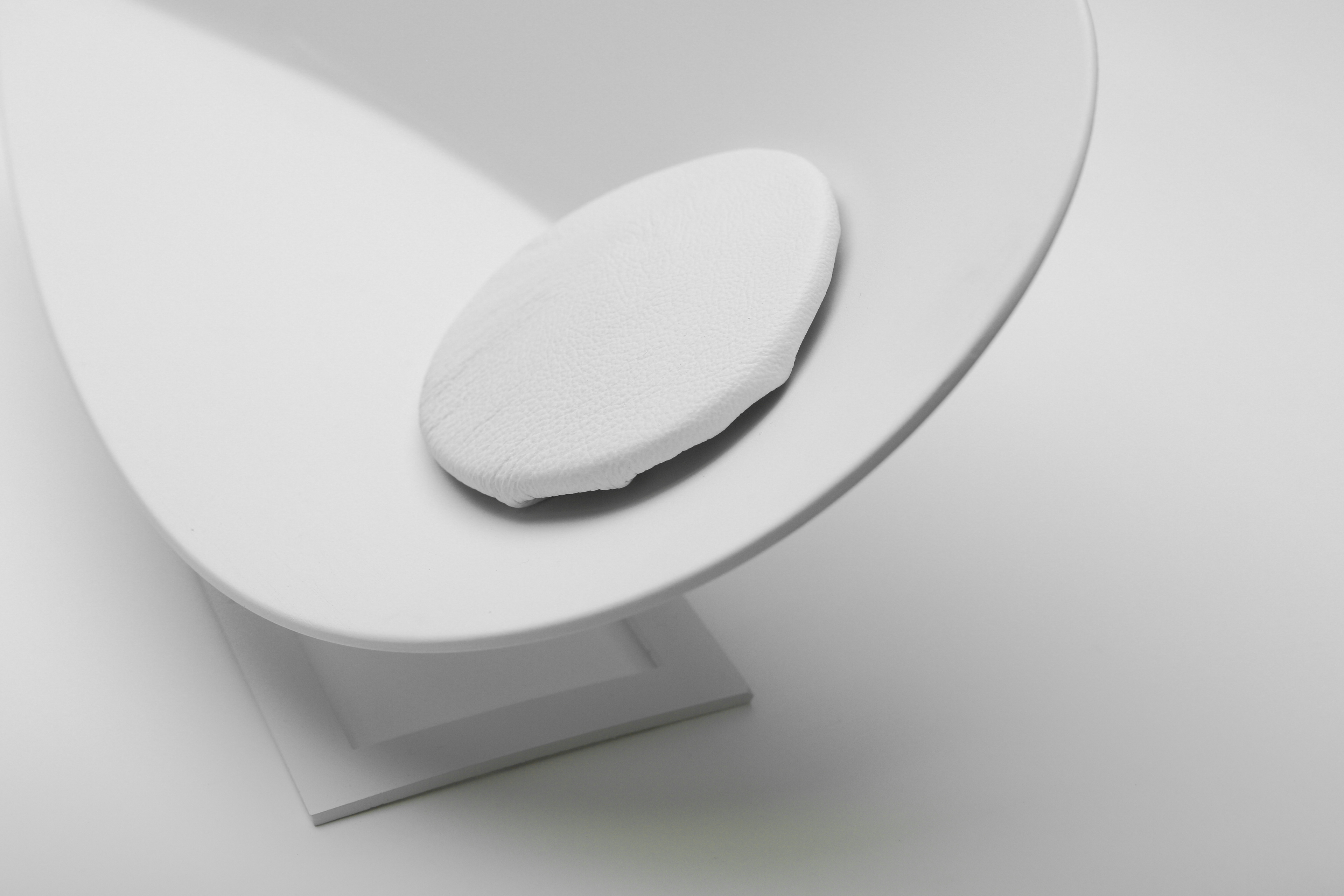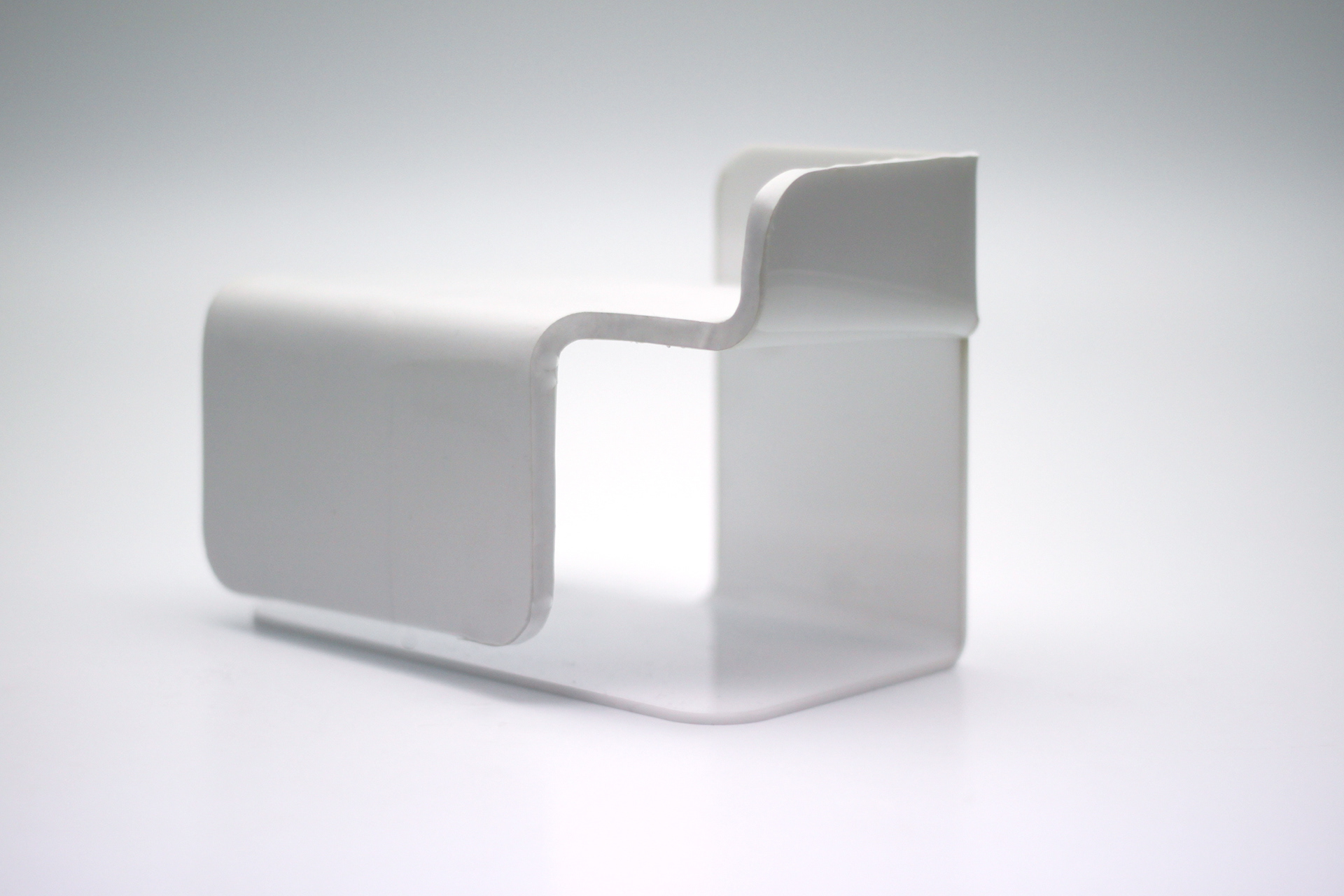 02.
Wineglass Ideation
Beginning with the pottery wheel, smooth forms were conceptualized. I thought of them as little nesting sailboats. The idea of playfully passing these vessels back and fourth was central to the final concept.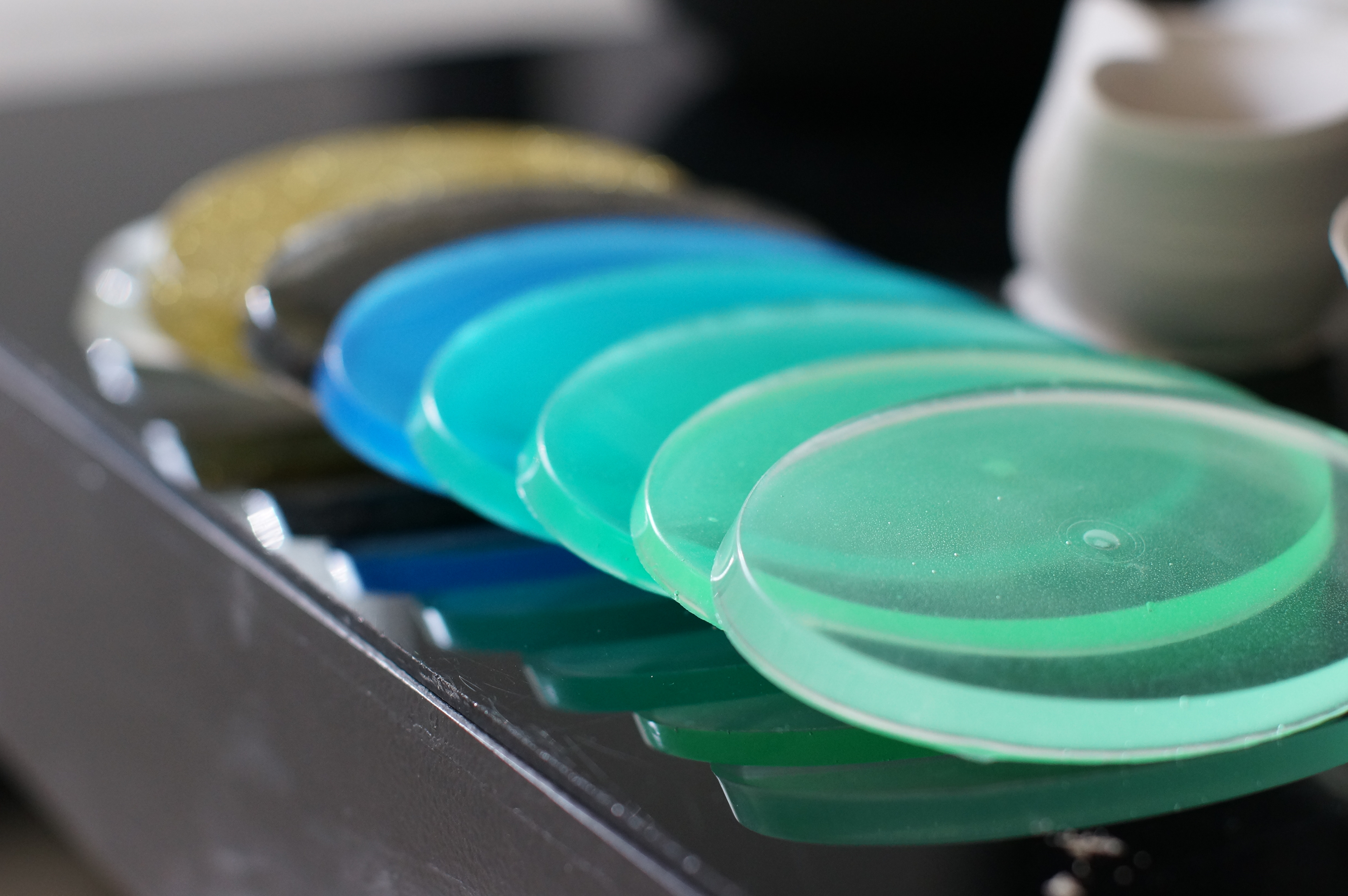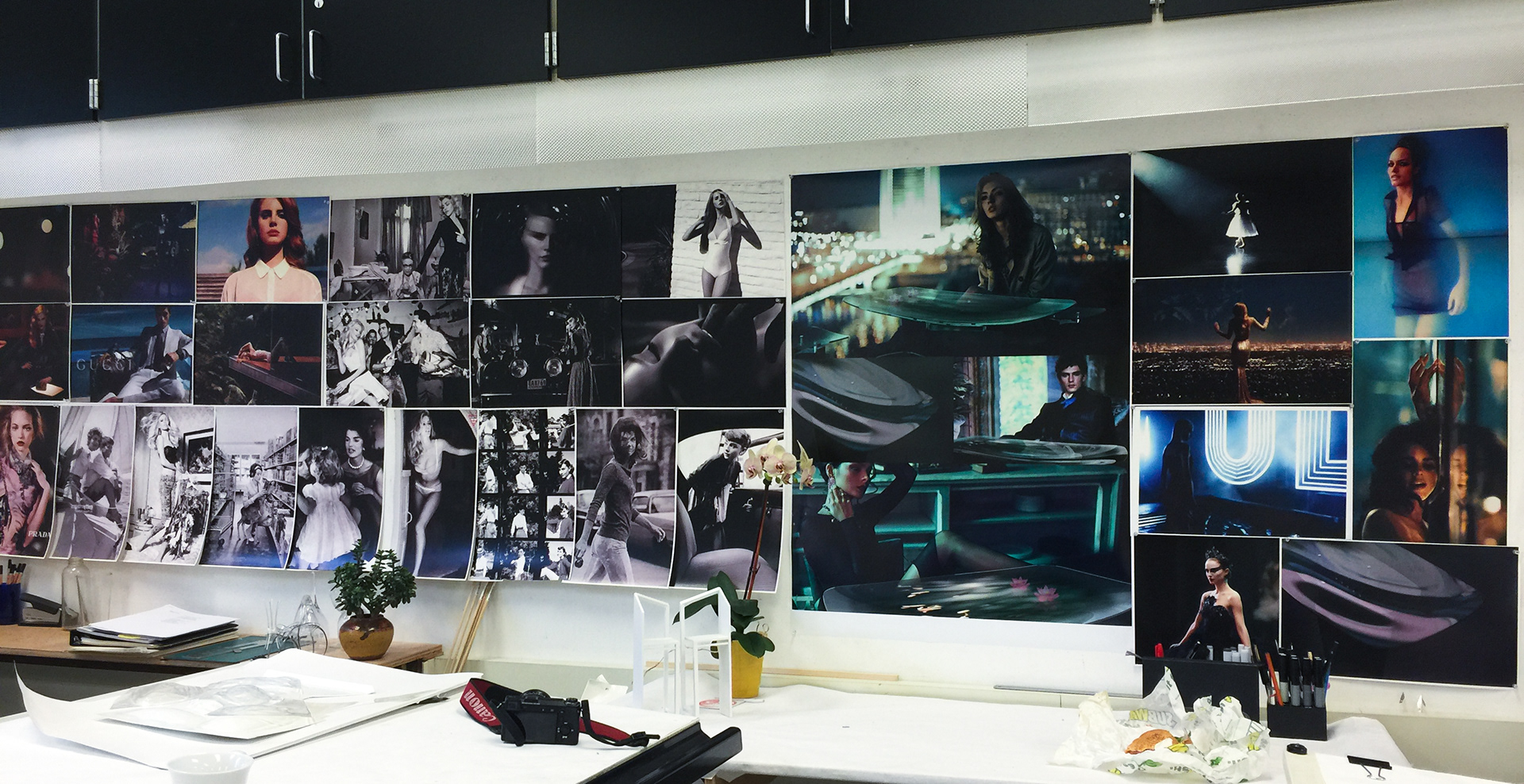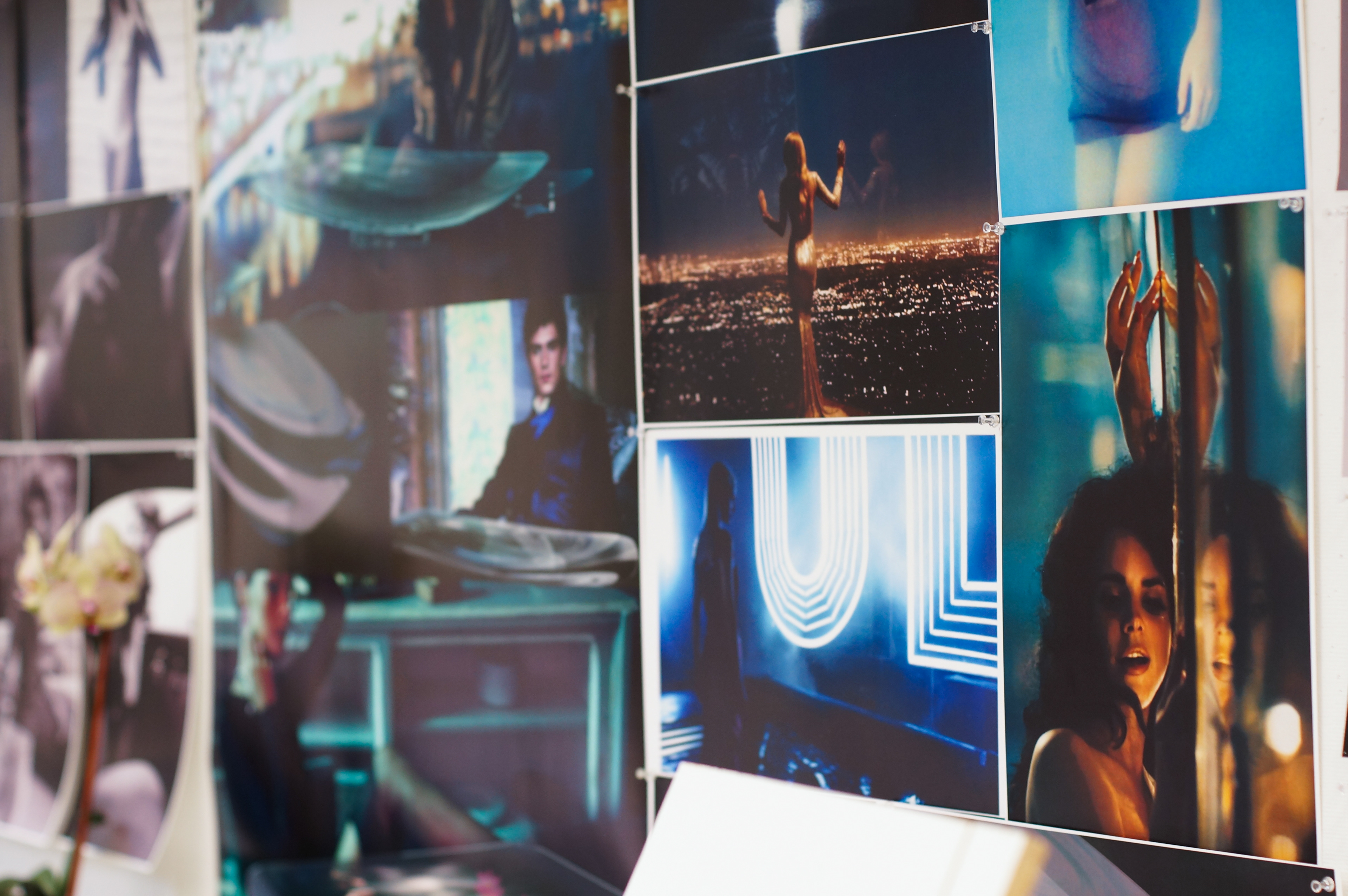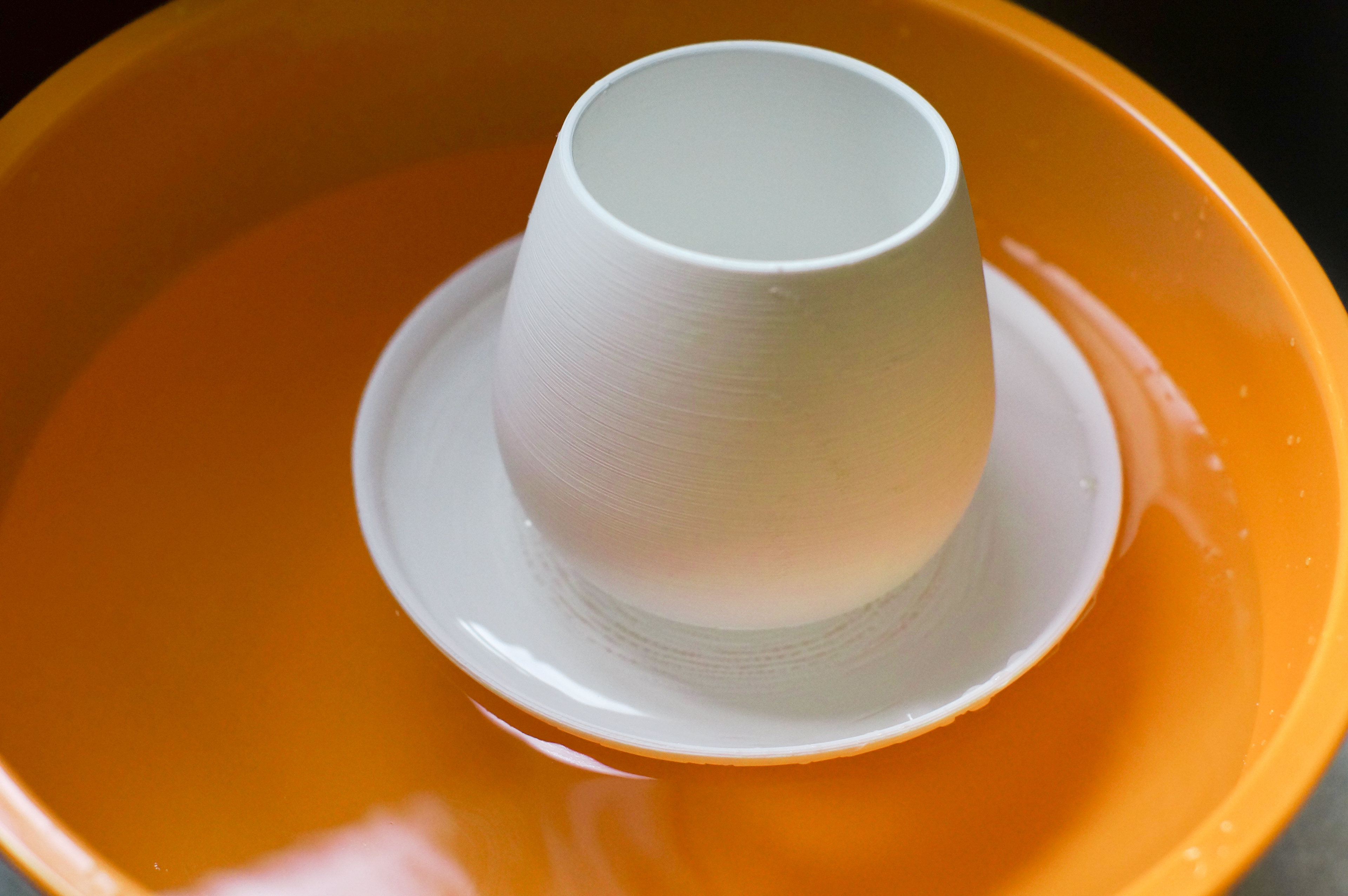 03.
Wineglass Creation
I wanted hands-on experience creating each aspect of my senior thesis. I contacted many manufacturers for quotes, but ended up working with a student of Schack Art Center to create the final forms. After weeks of preparation, we spent a long afternoon creating a set of four wineglasses.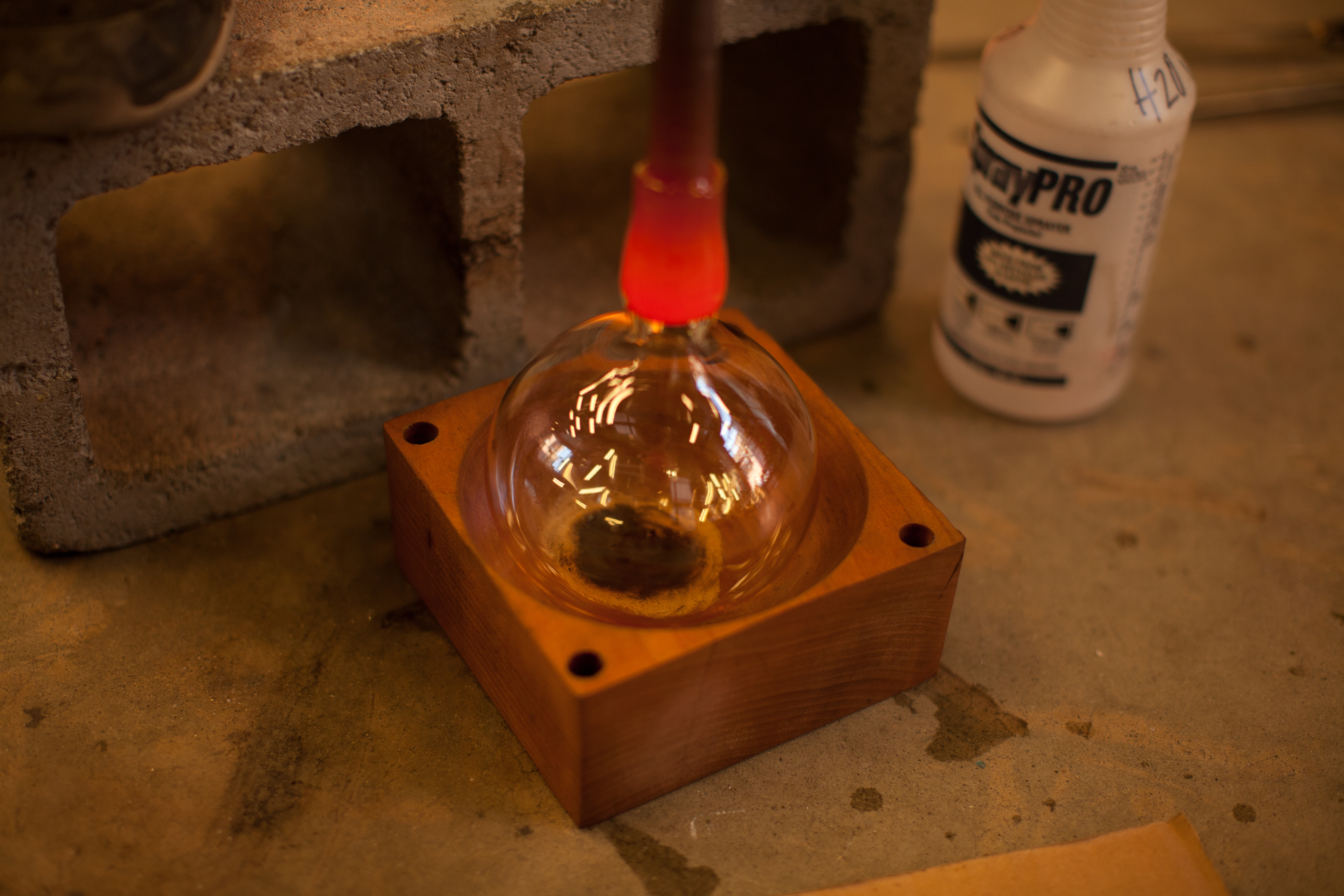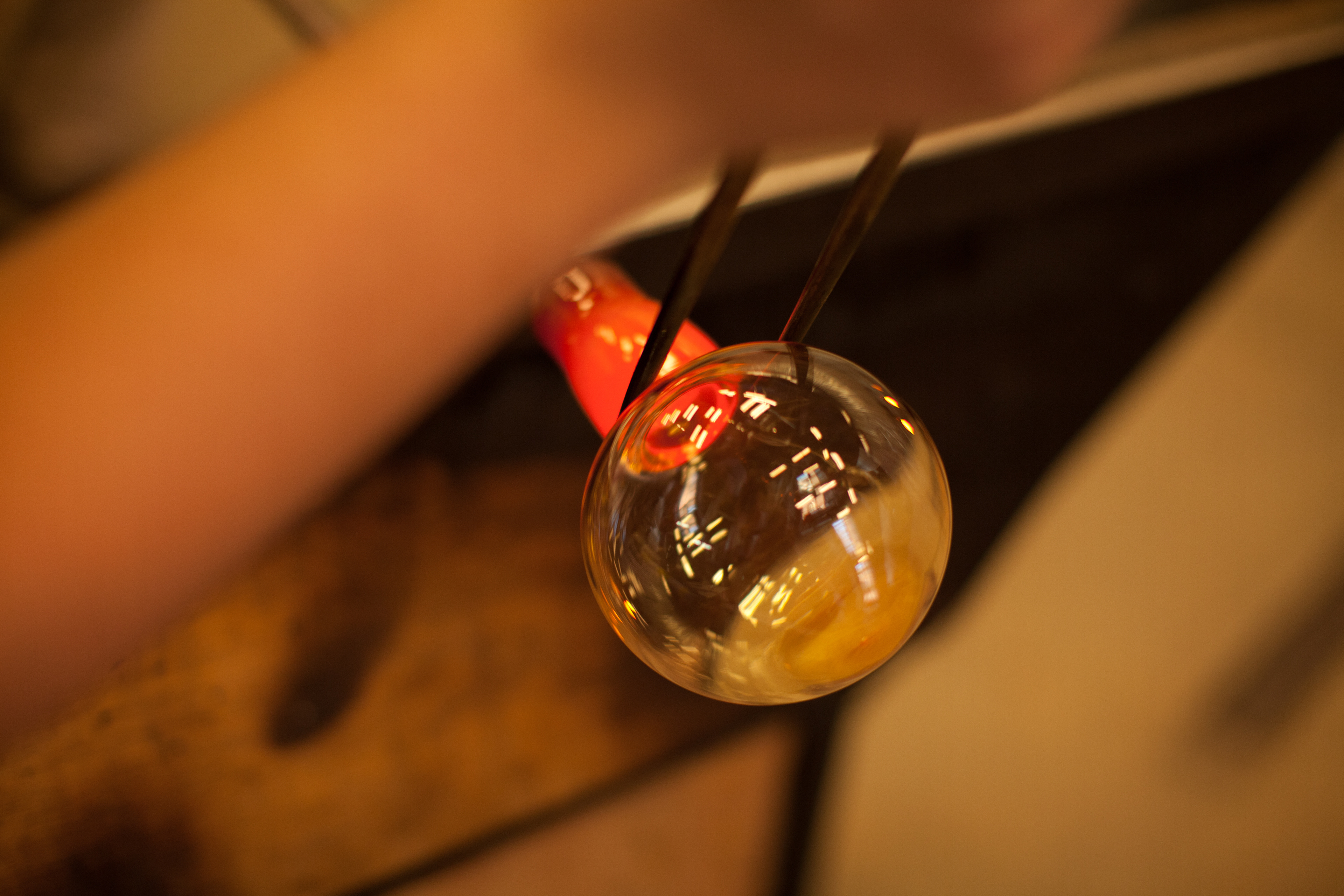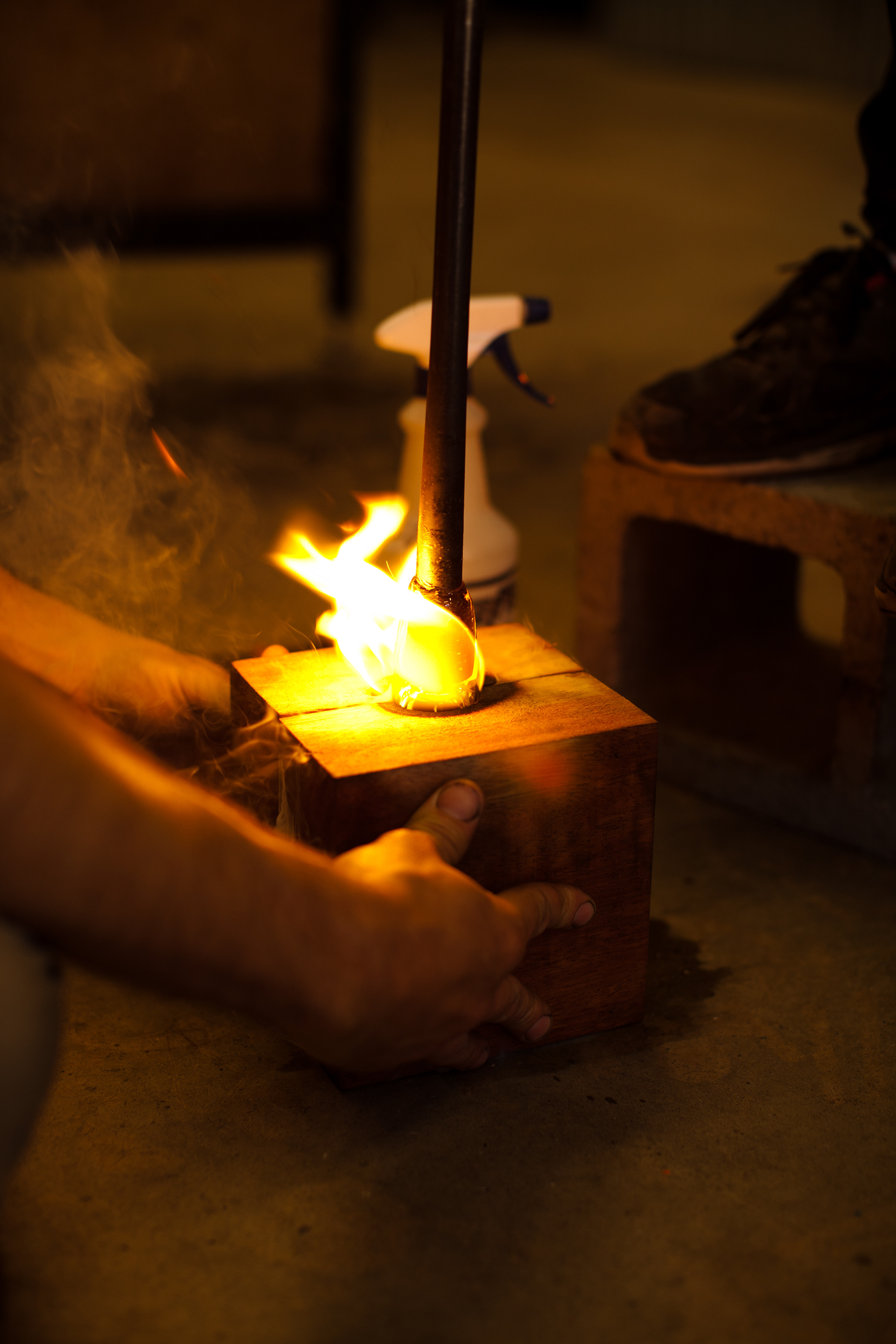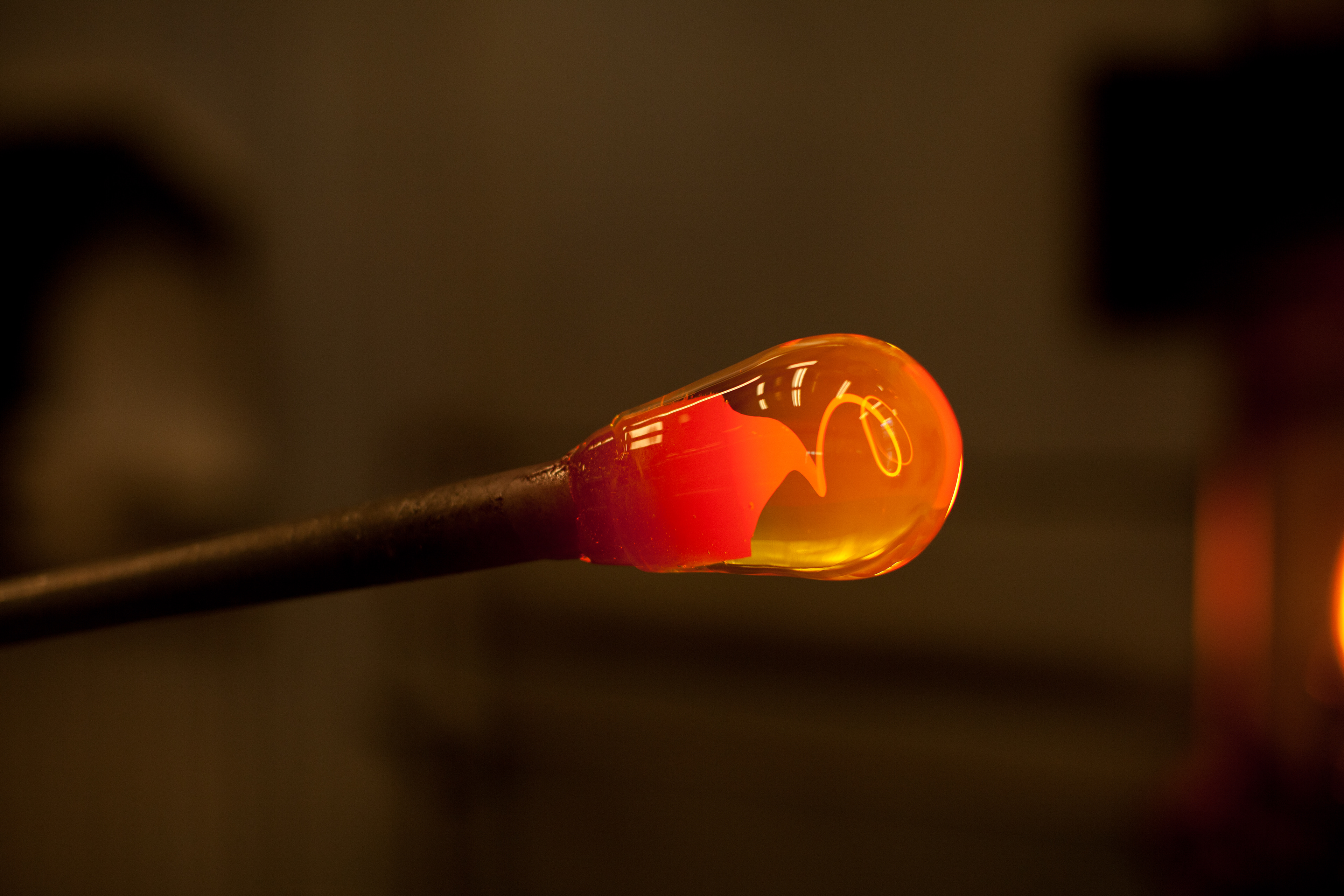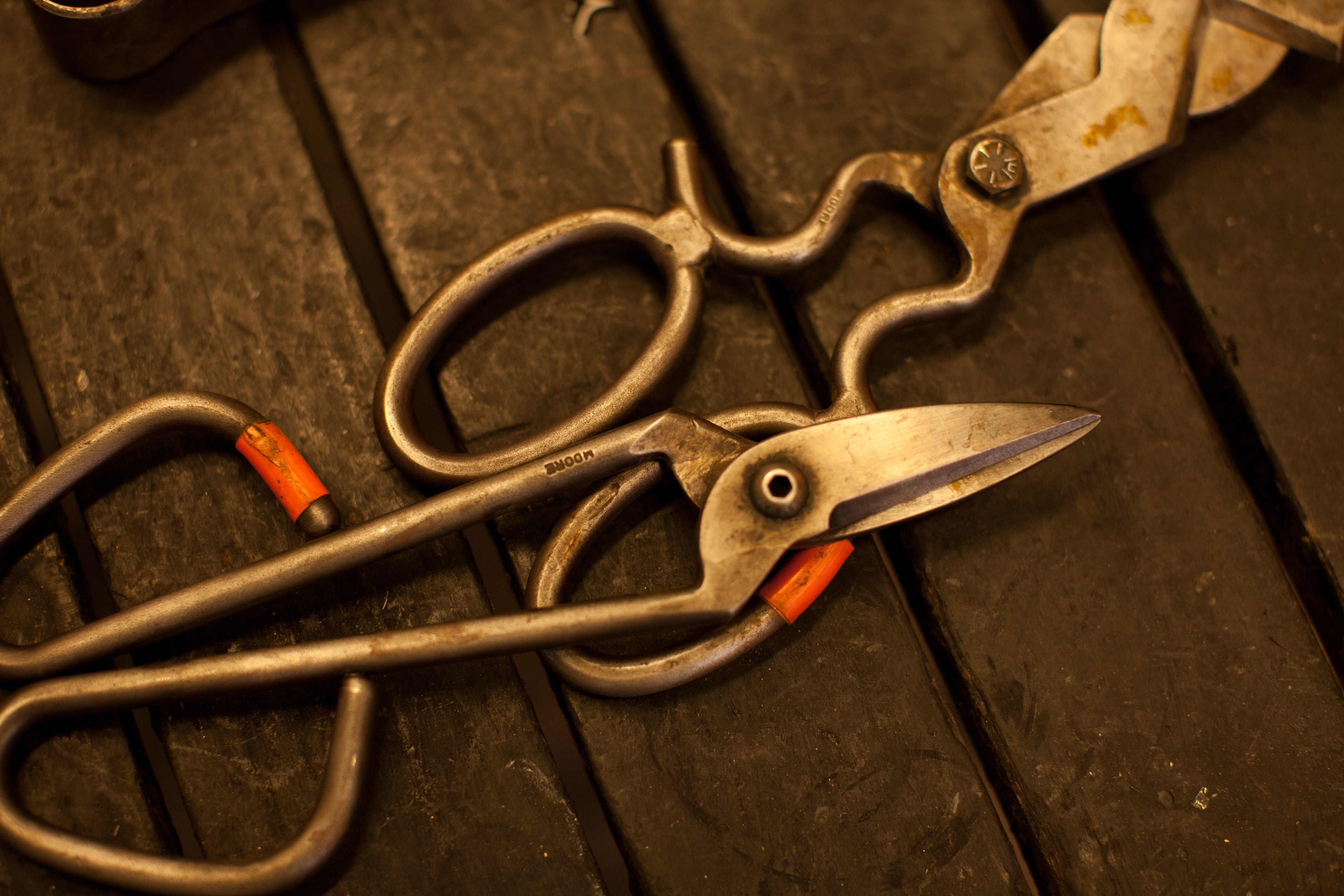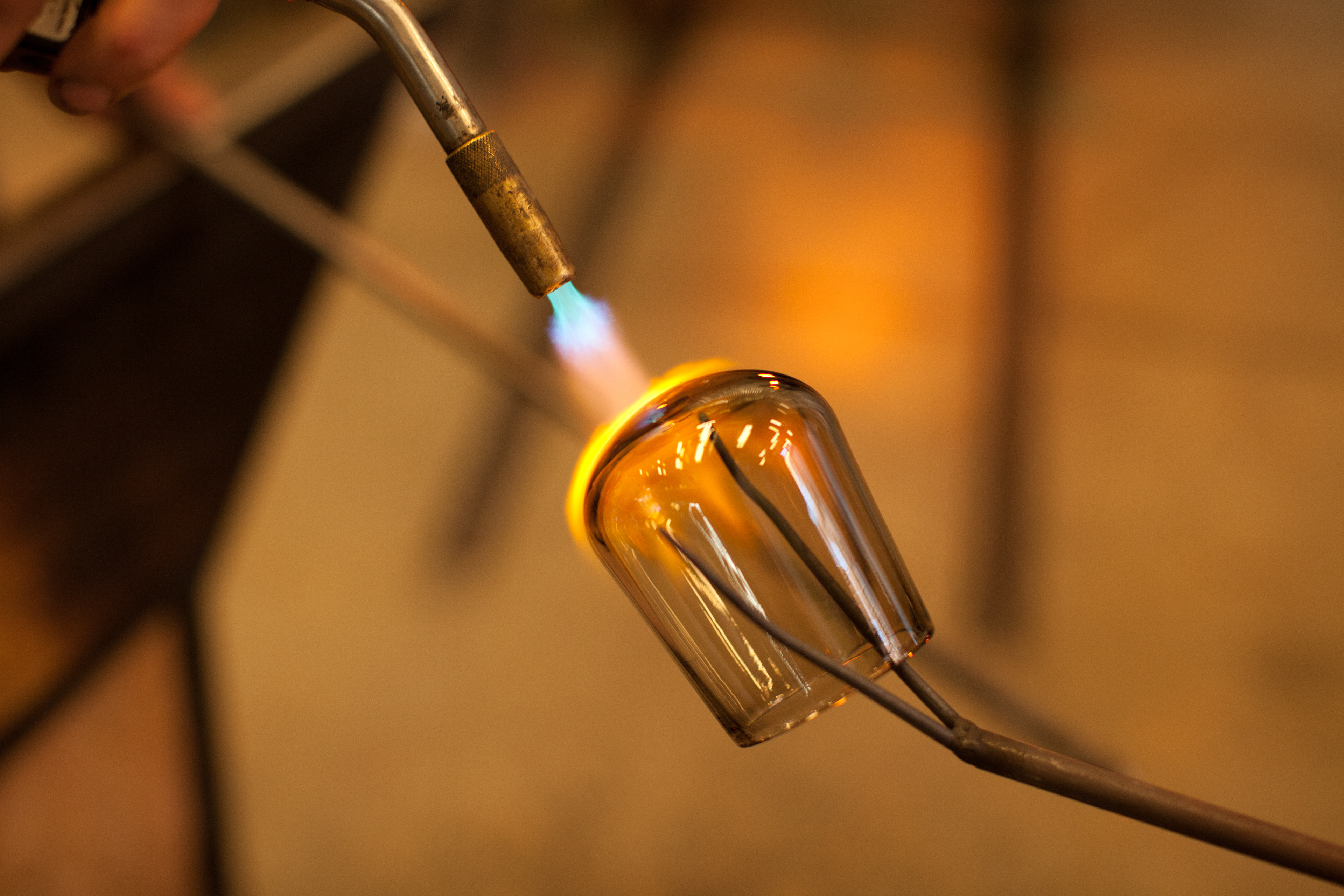 04.
Table Creation: Concrete and Slumped Glass
Because I wanted to learn hands-on, I created and poured the concrete forms myself. This took months of trial and error, frustration, and nearly ended in failure. The technique and mix for making the fliud-shaped concrete base took over 40 attempts to create. 
Meanwhile, I needed to create a 2000F resistant mold for slumping glass into. This was a highly experimental and risky process, as each 180lb mold had to be created by hand. It took six attempts and many meetings with glass professionals before a successful mold was made.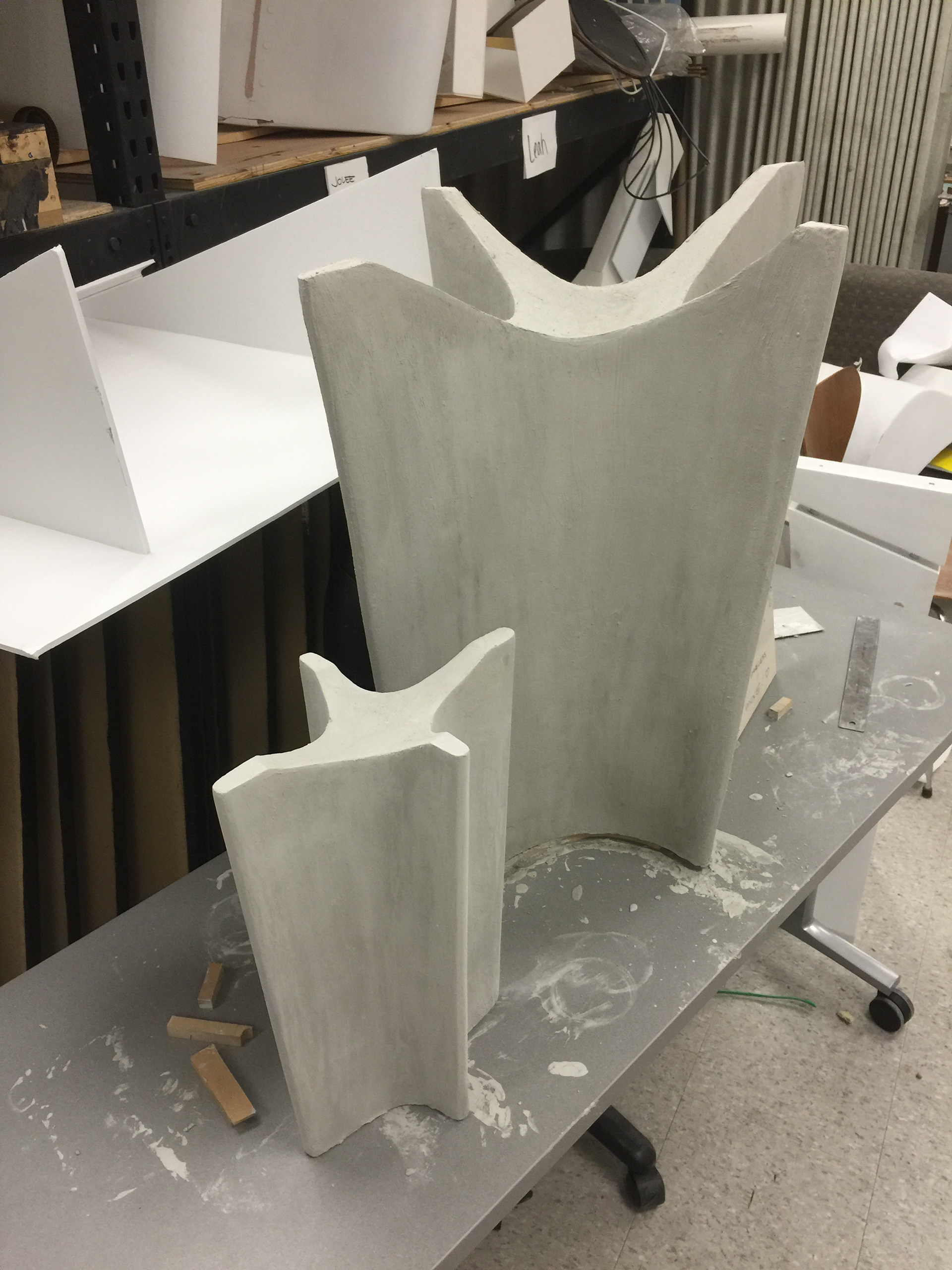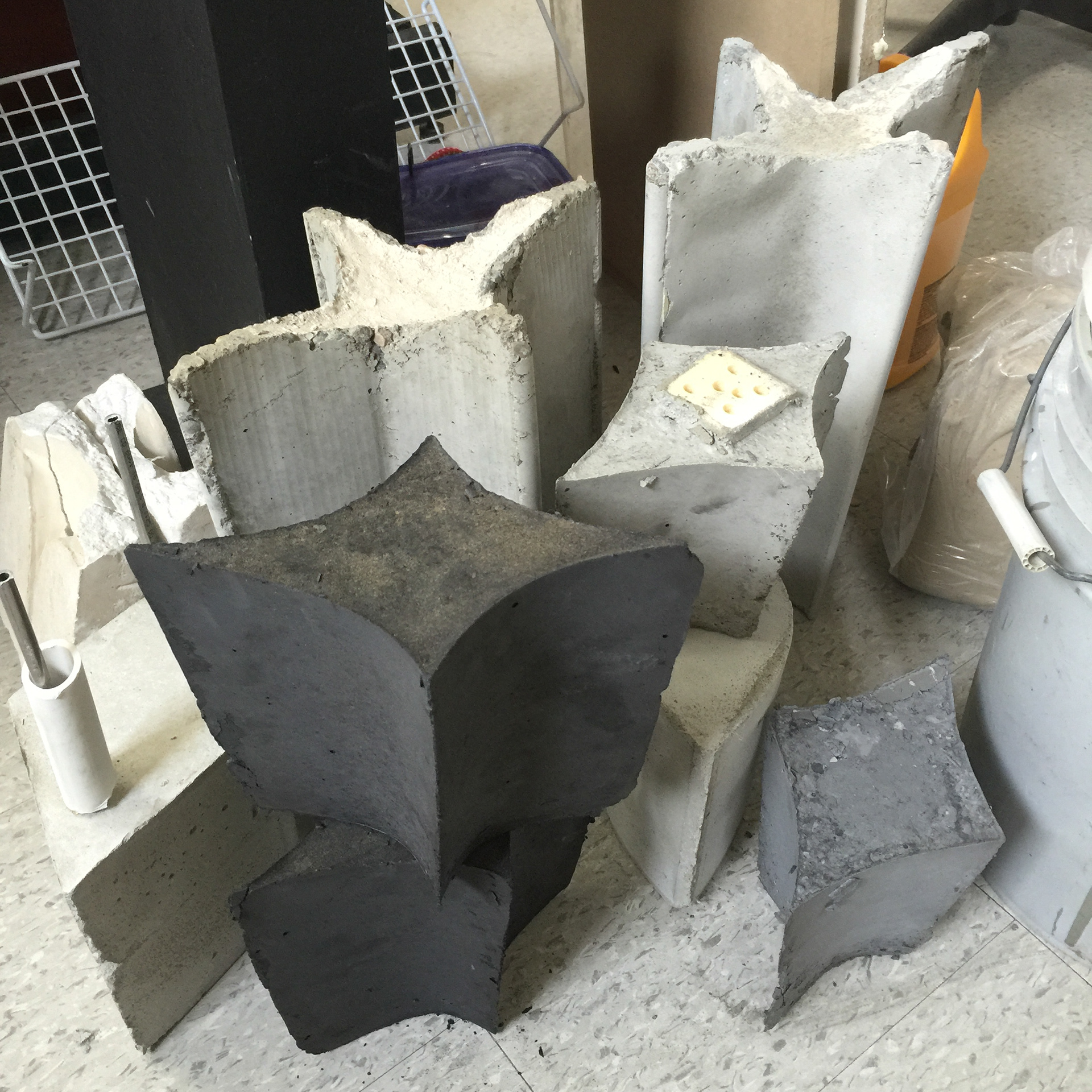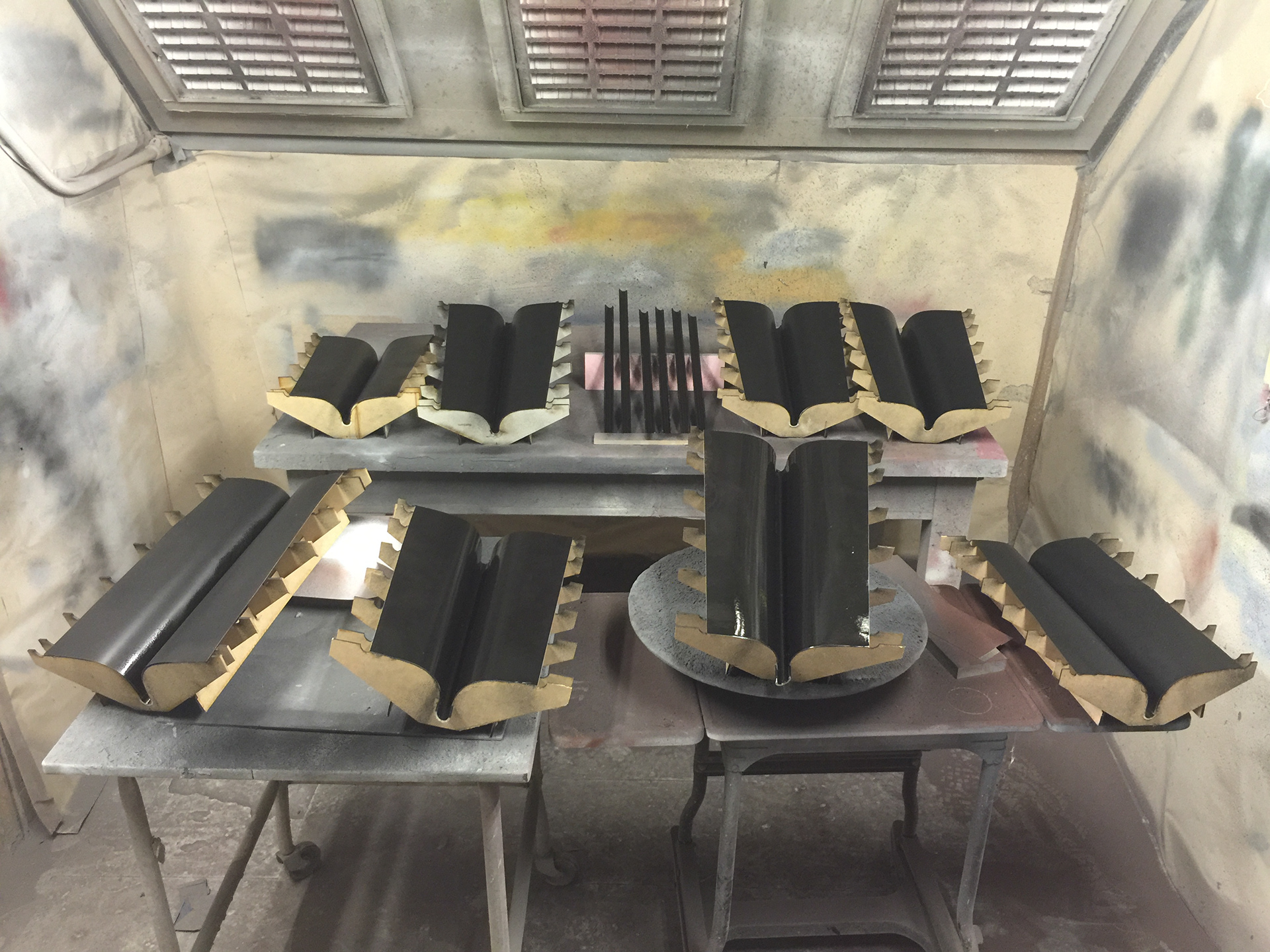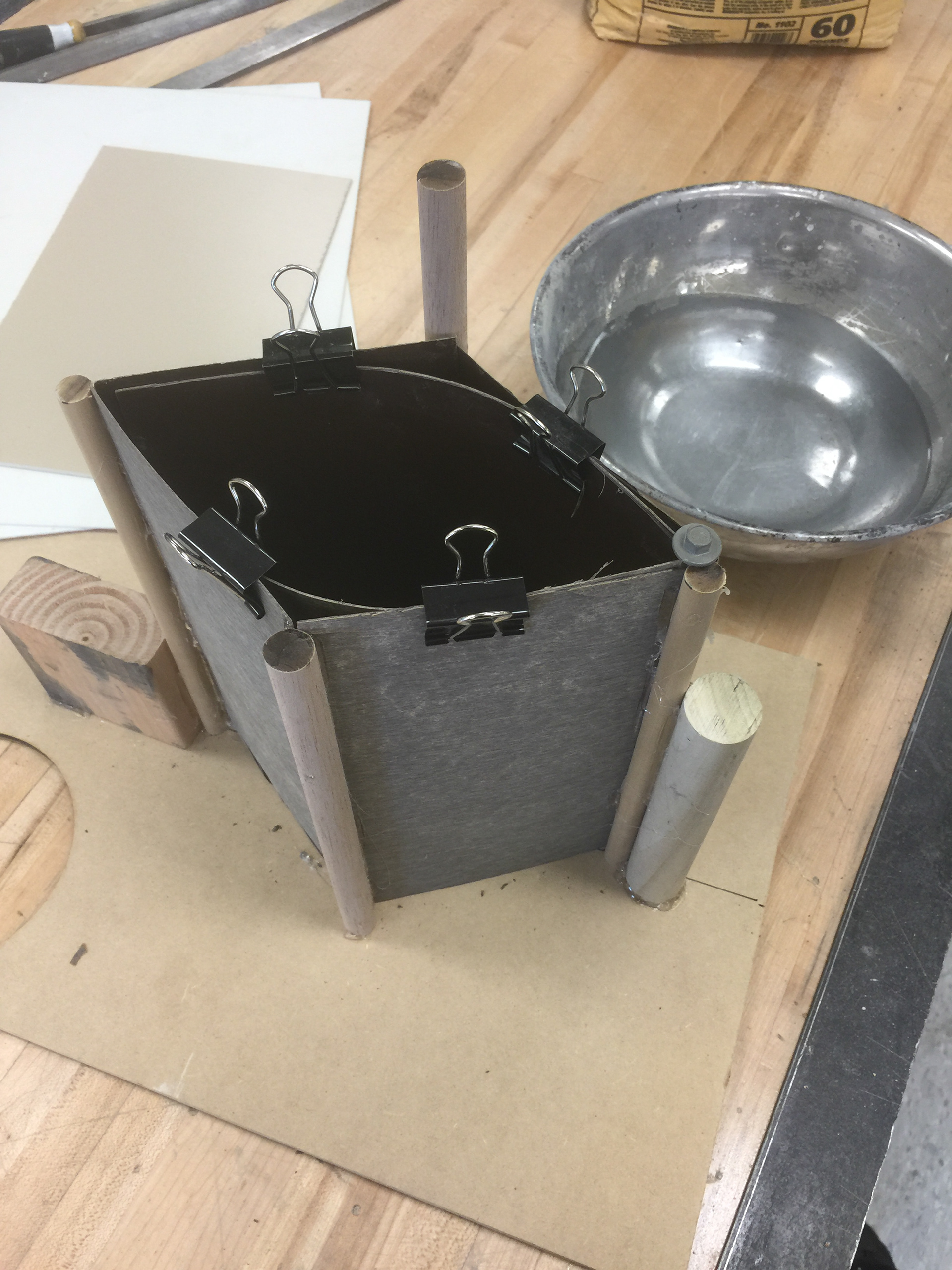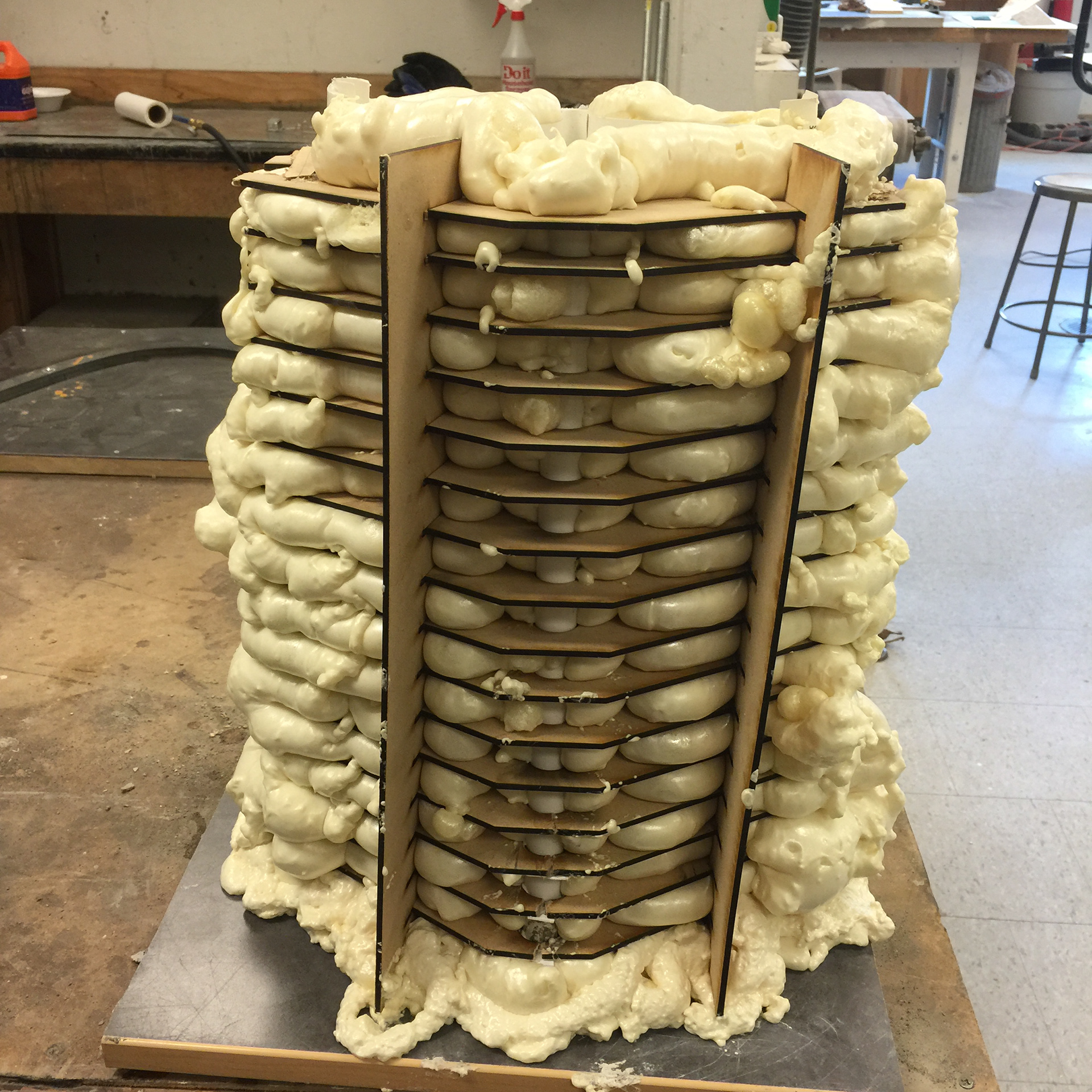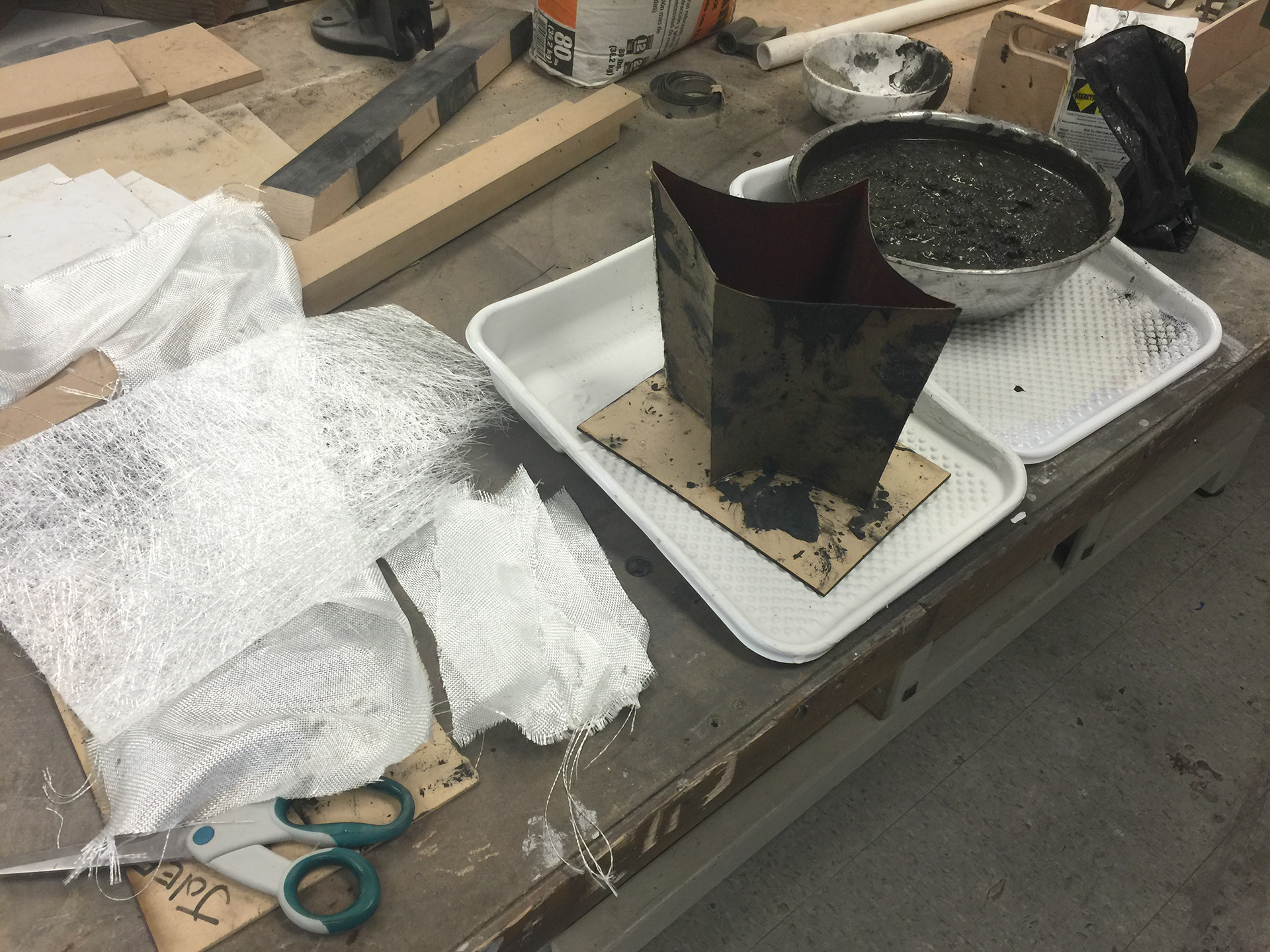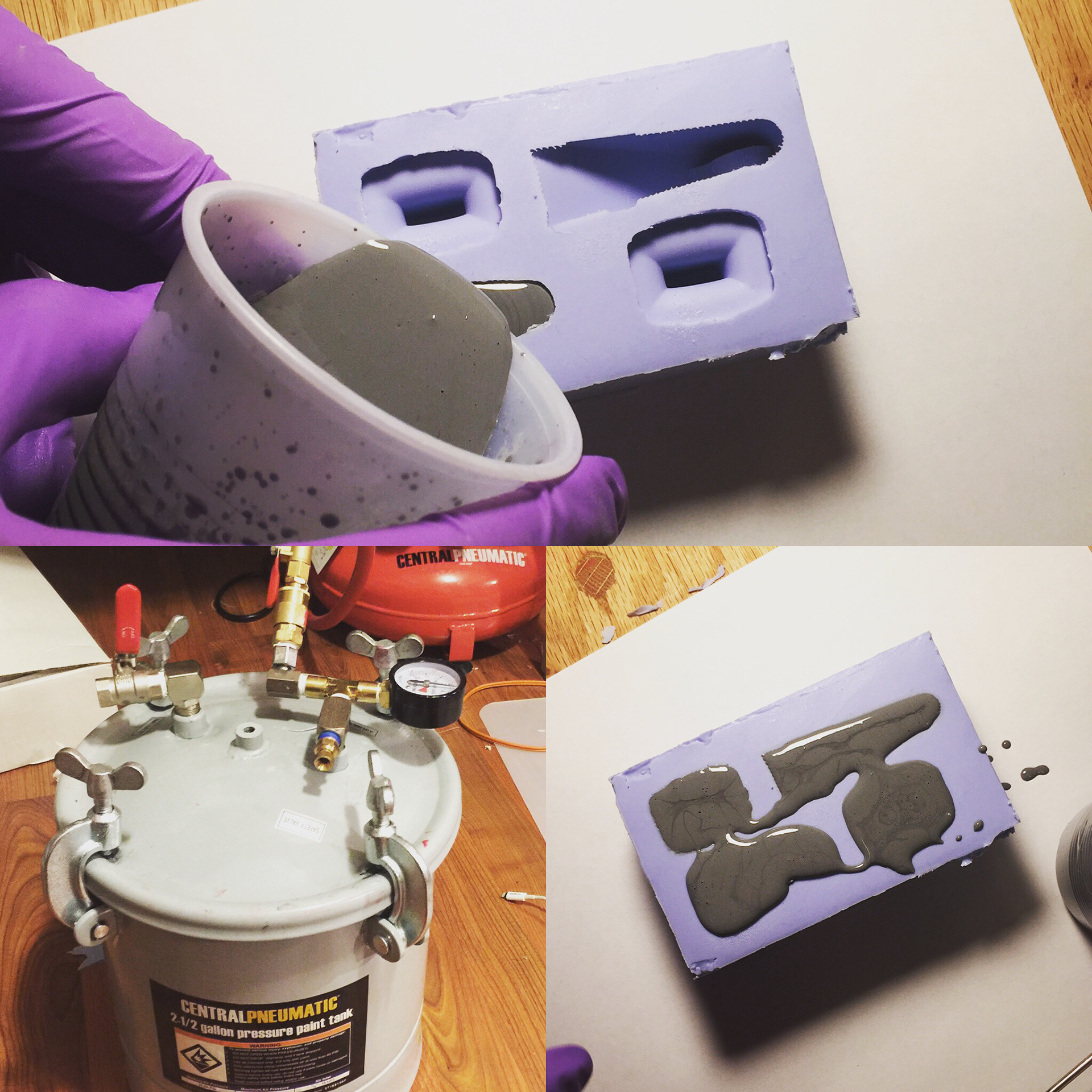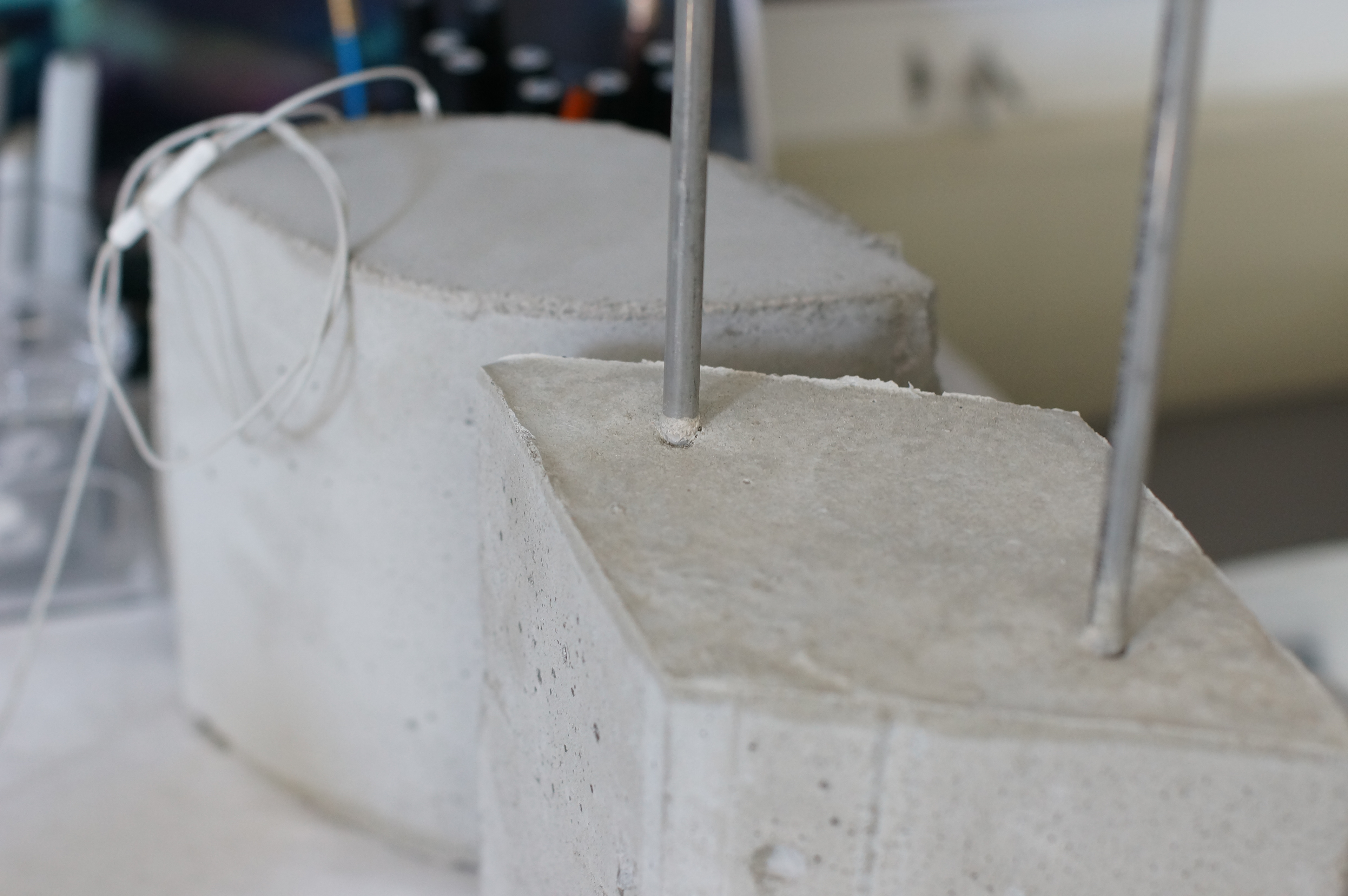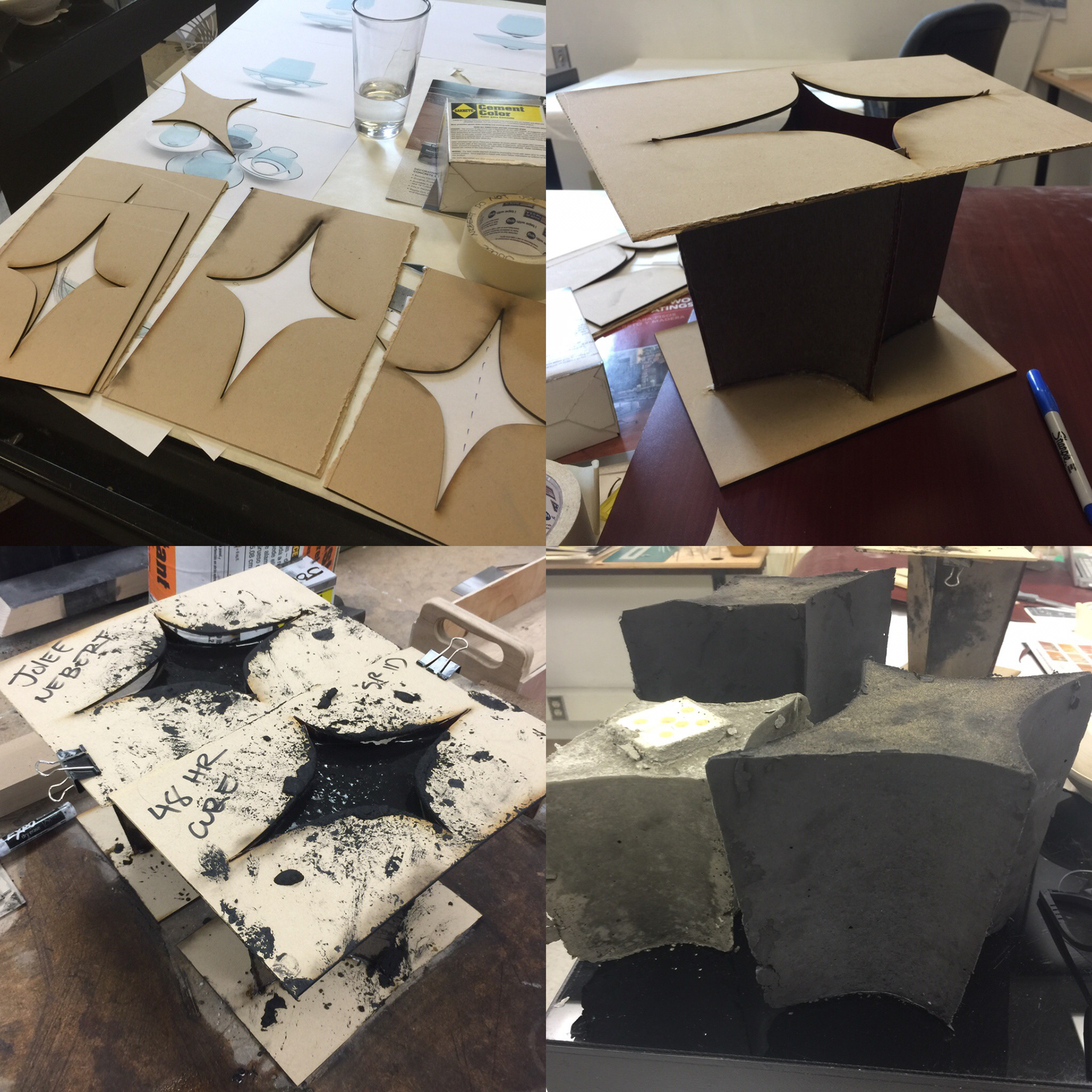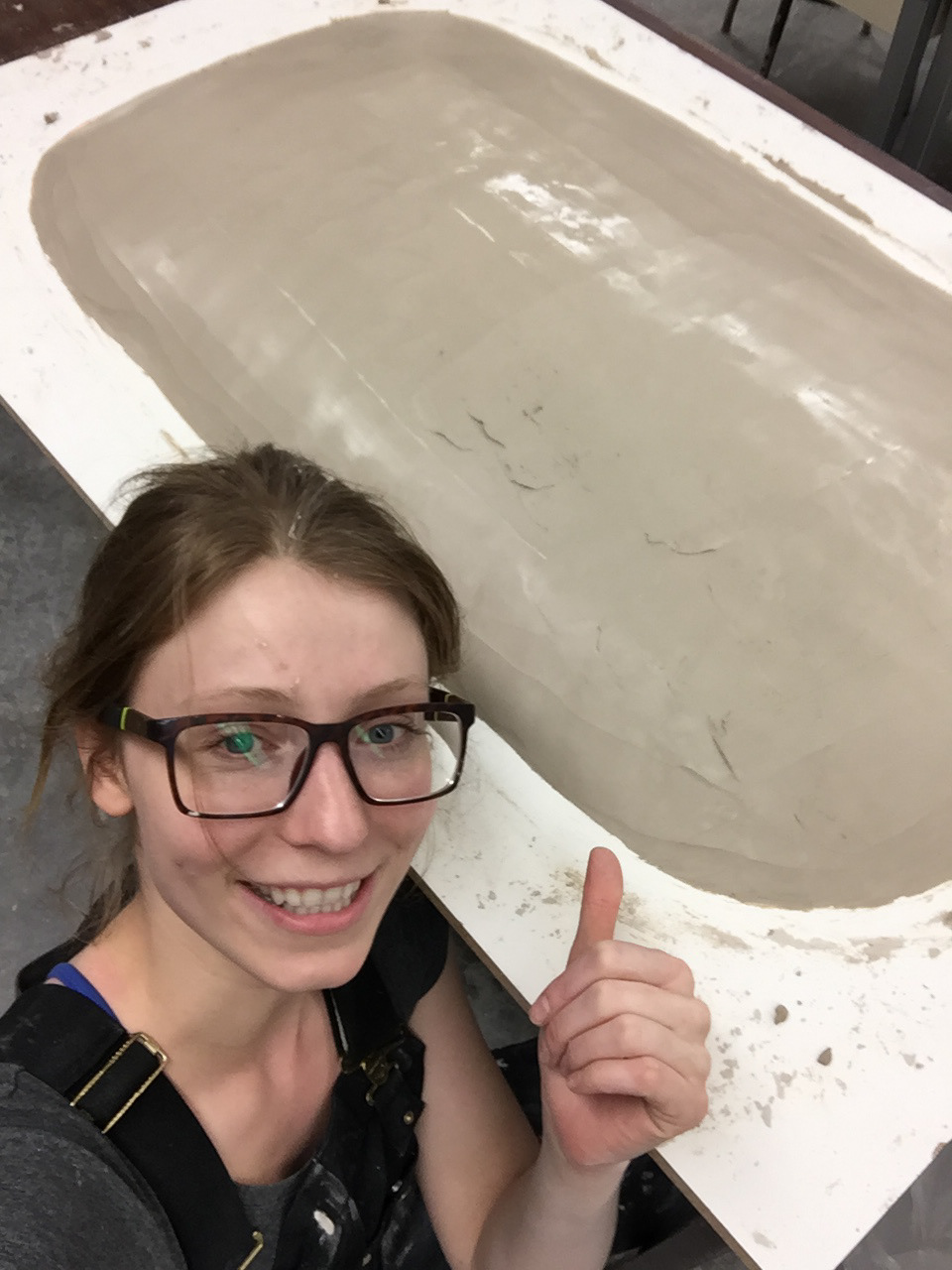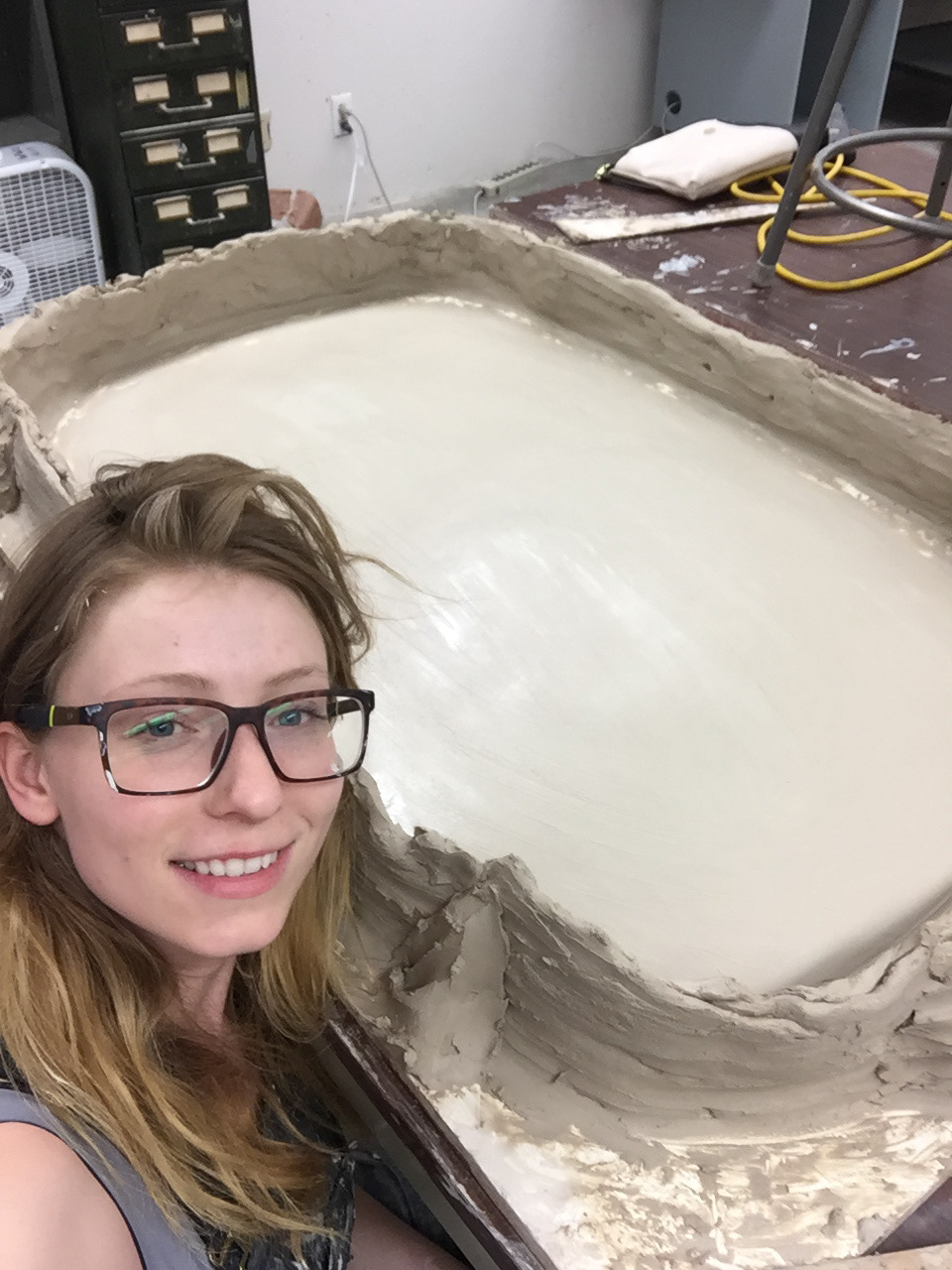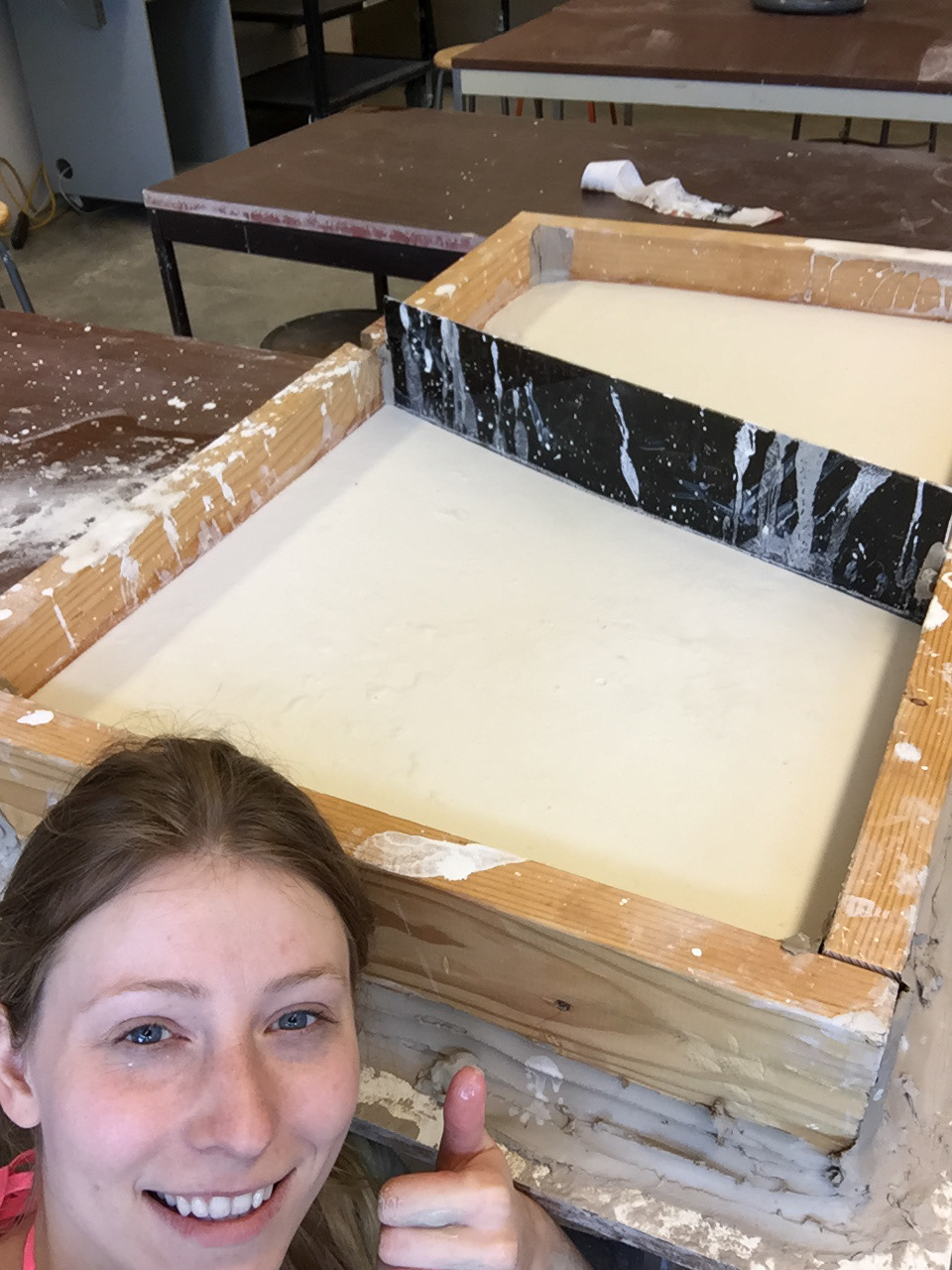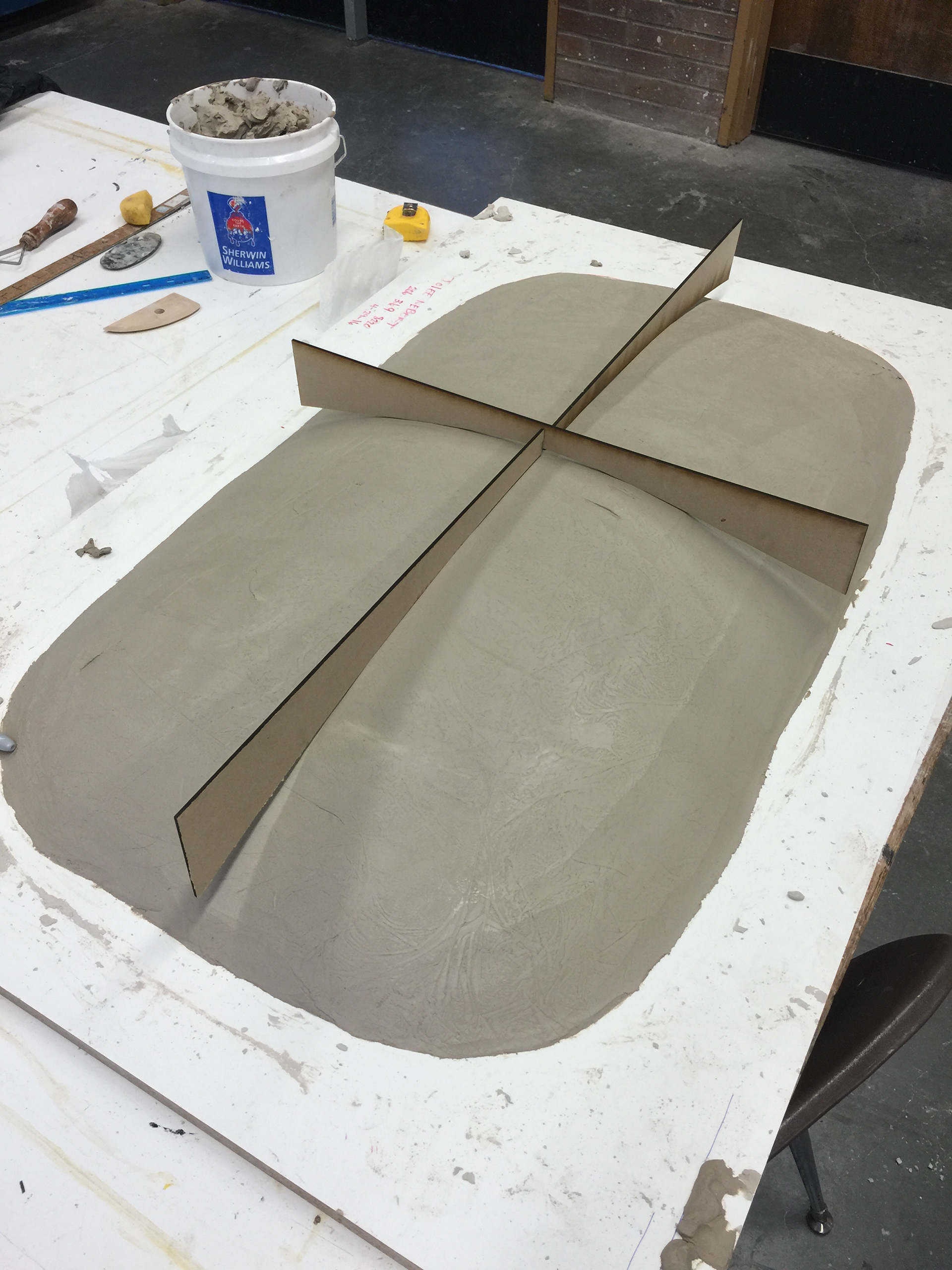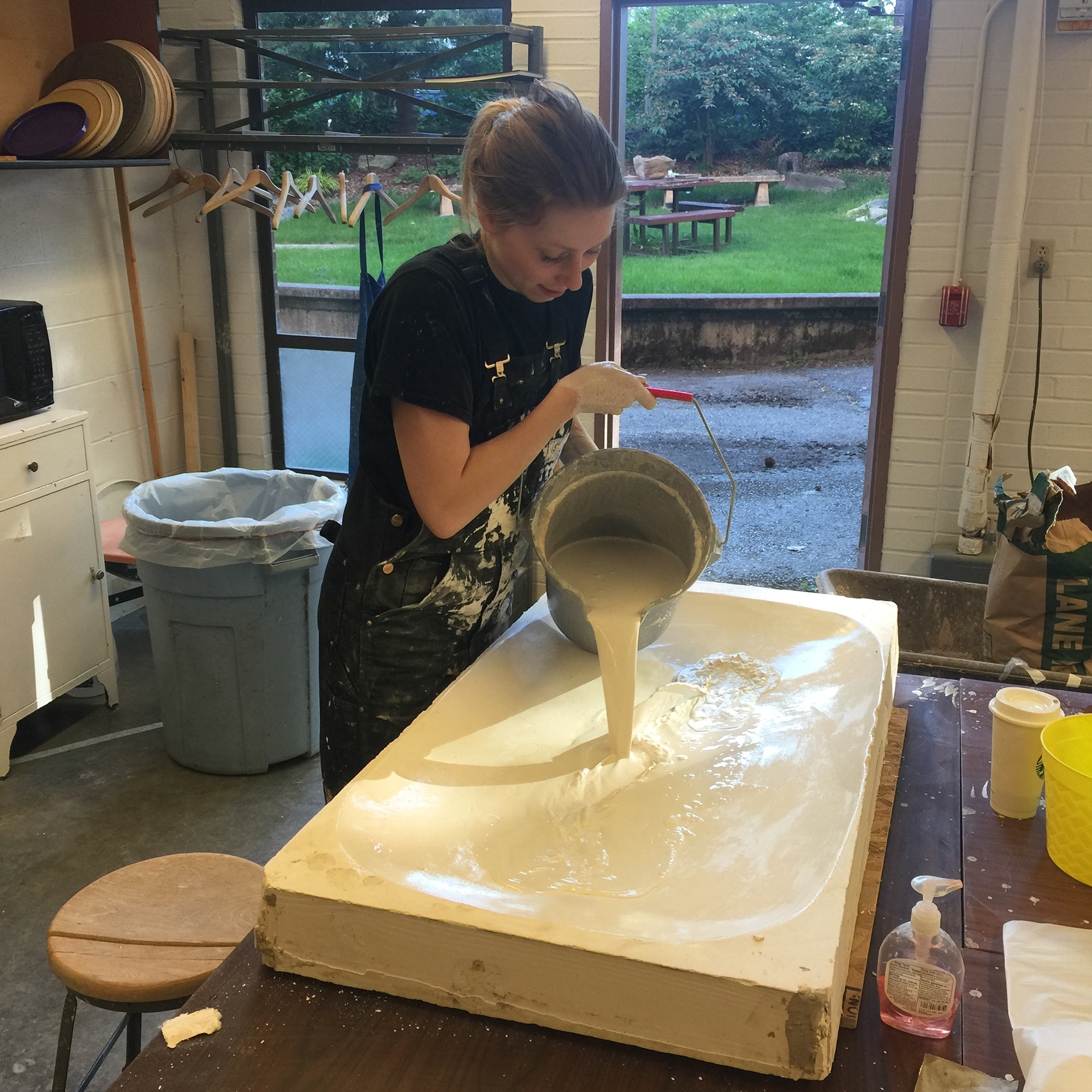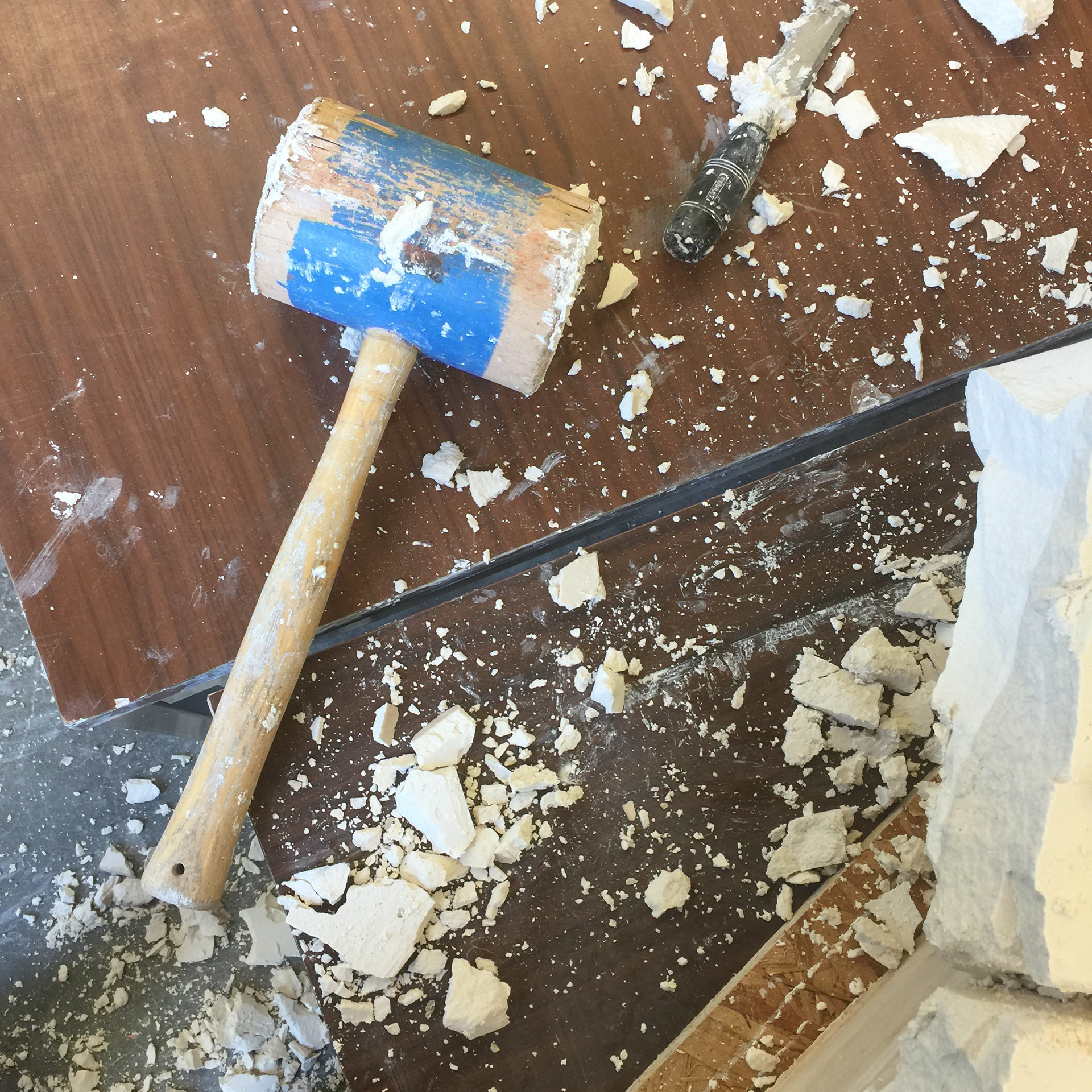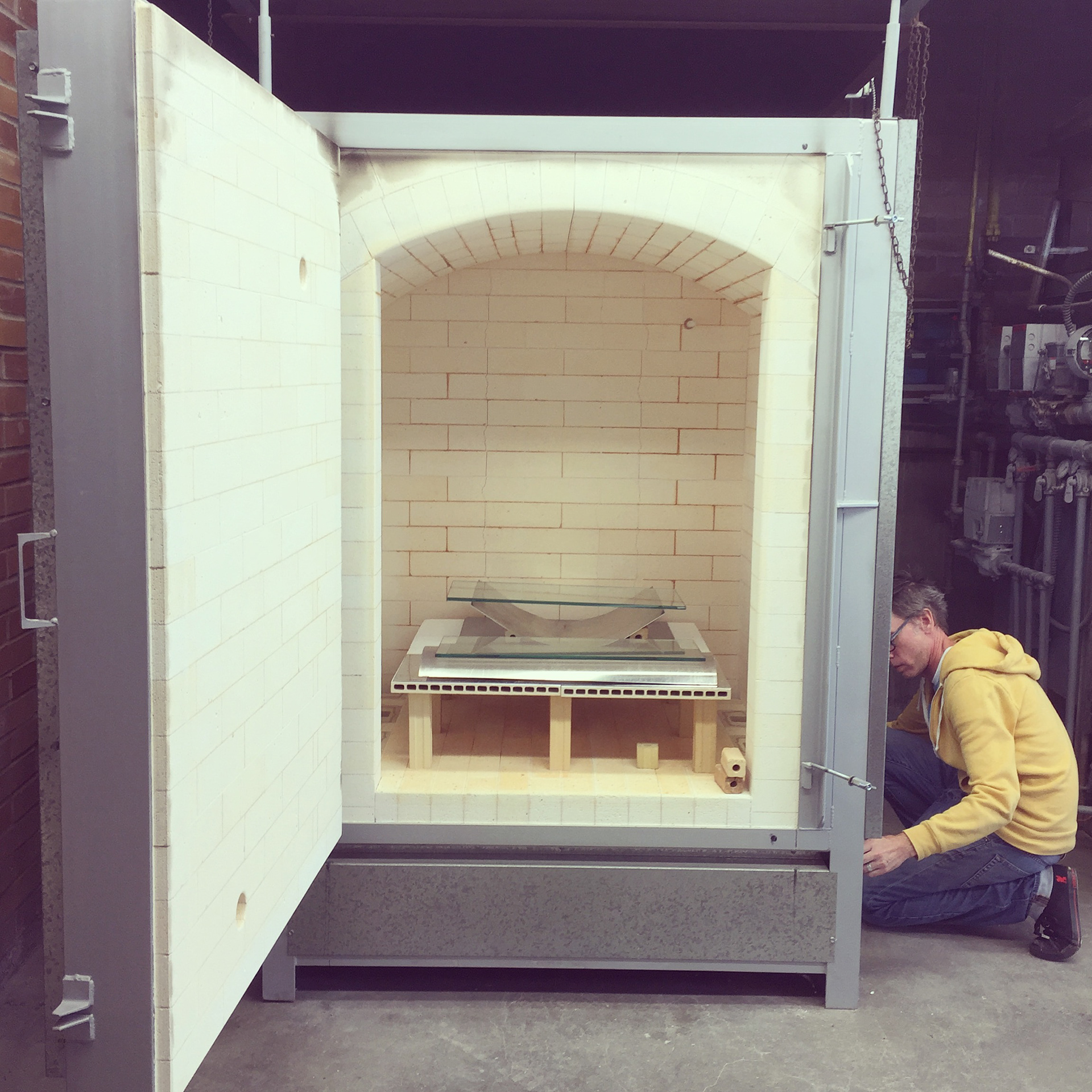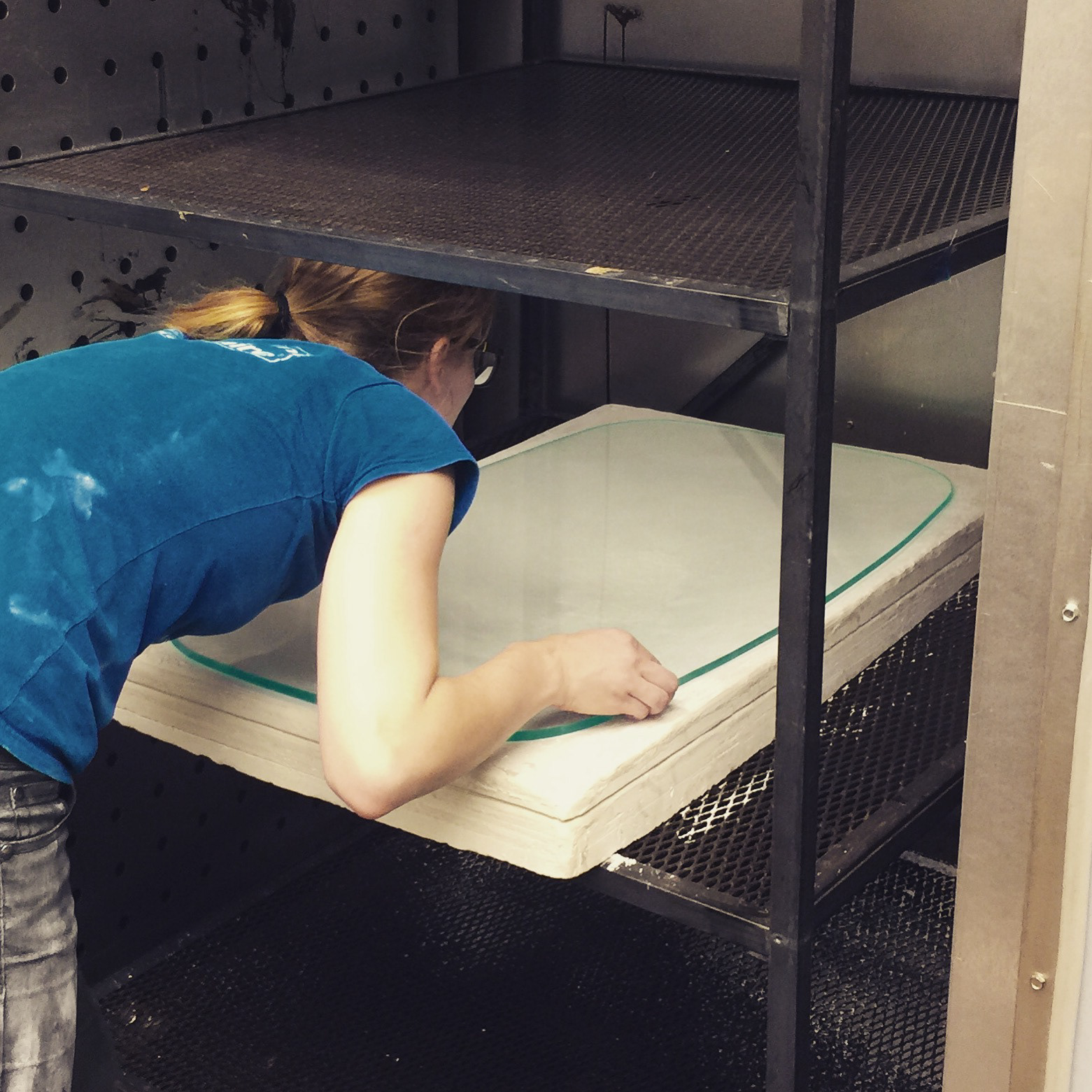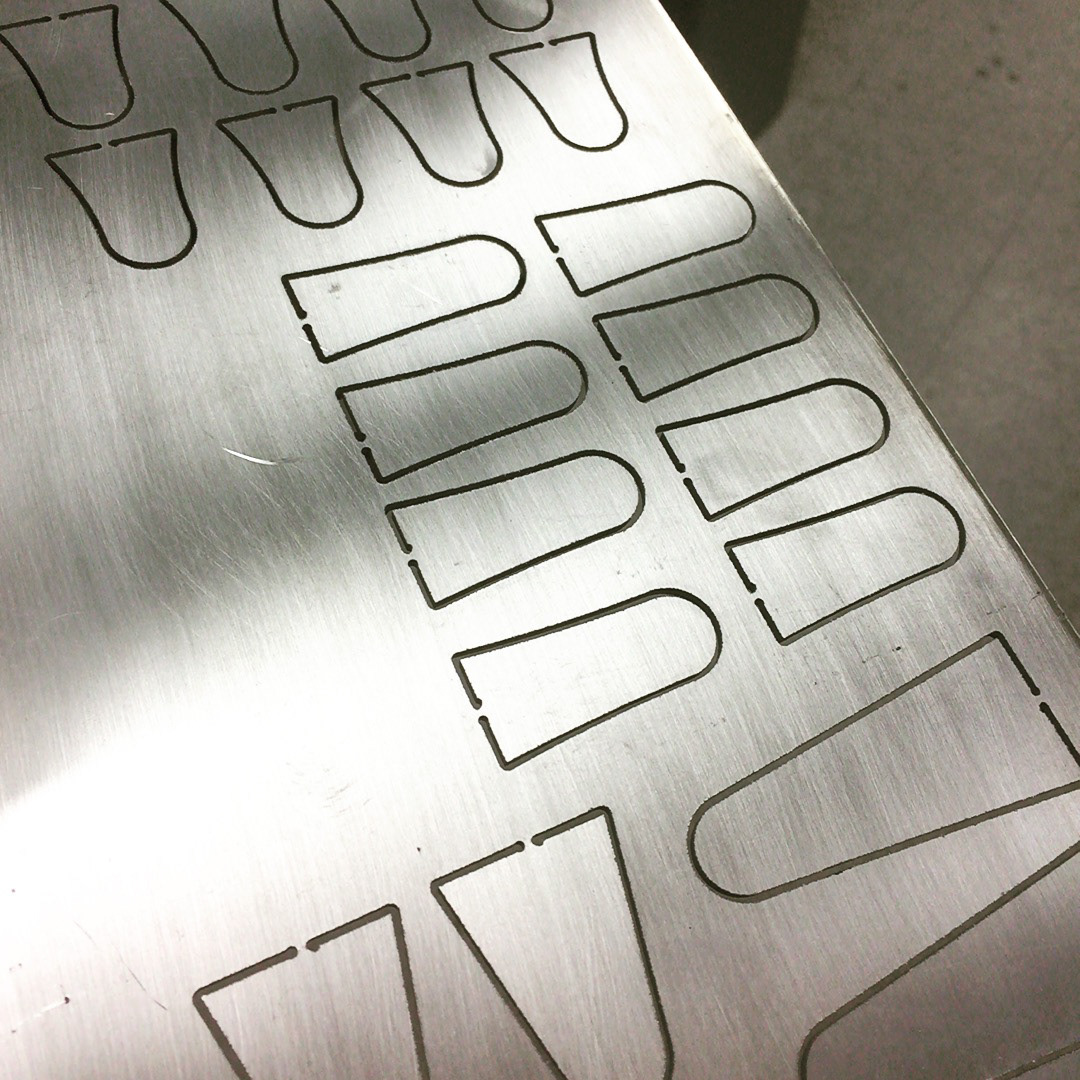 05.
Final Exhibit and Use
The finished table, chair, and wineglass were exhibited at Teague's Design Office in downtown Seattle. The set now lives with me in San Francisco.